Regional Gatherings
We organize regional gatherings throughout the school year. These are opportunities for CMASAS students to get together to meet and explore the local area. Each regional gathering is personalized and based on student interests and local attractions.
2023-2024 CMASAS Regional Gatherings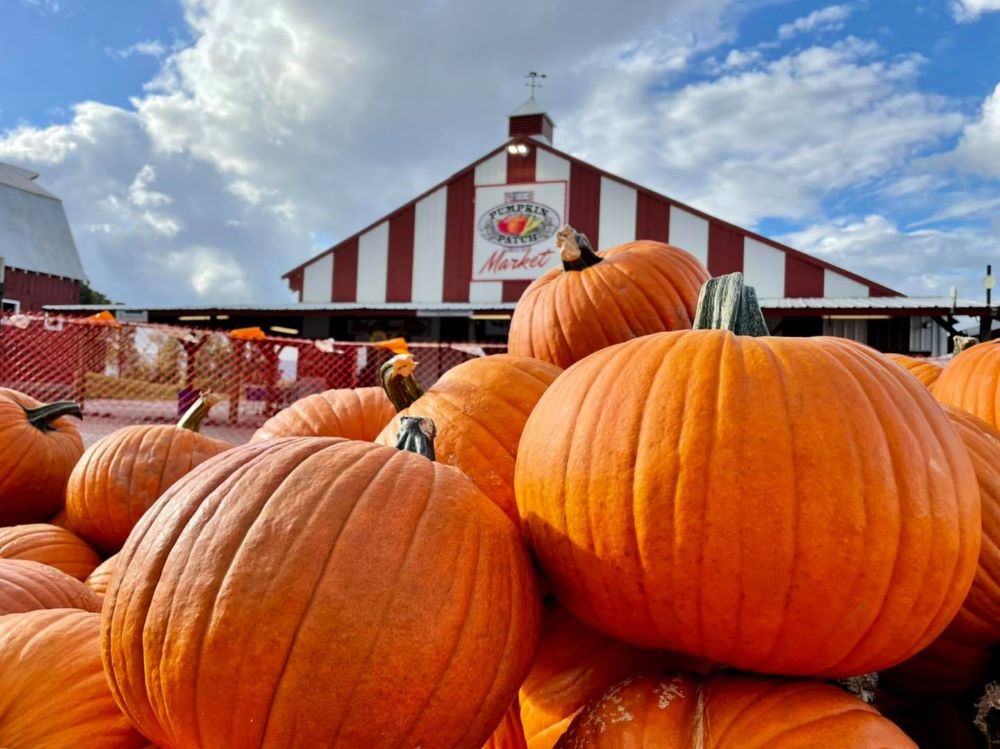 Portland, OR
Pumpkin Patch on
Sauvie Island
October 14, 2023
10:00 AM - 1:00 PM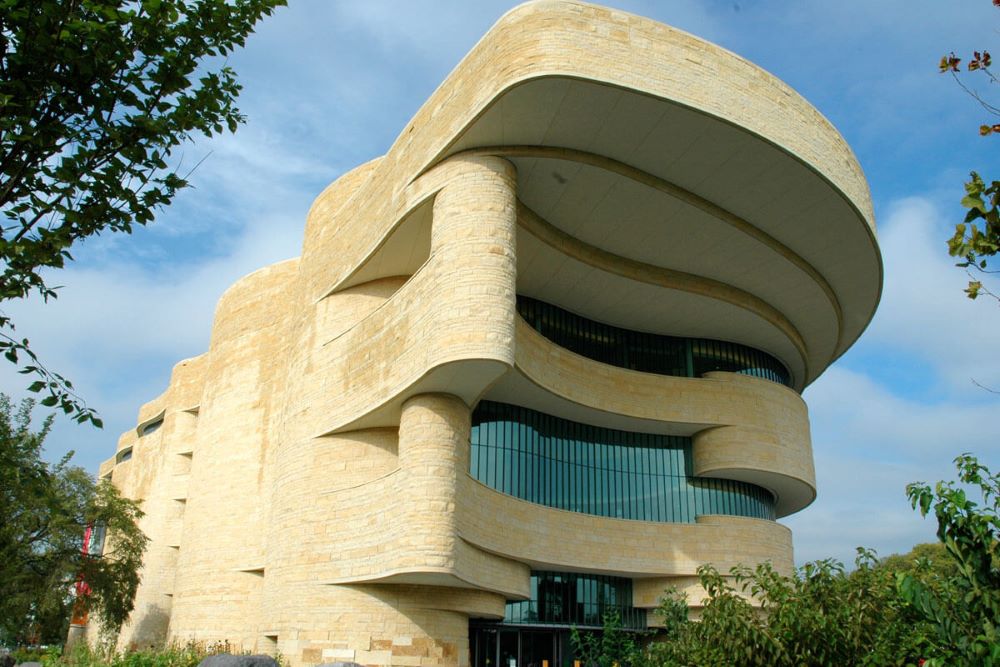 Washington D.C.
Native American
Museum
November 18, 2023
10:00 AM - 1:00 PM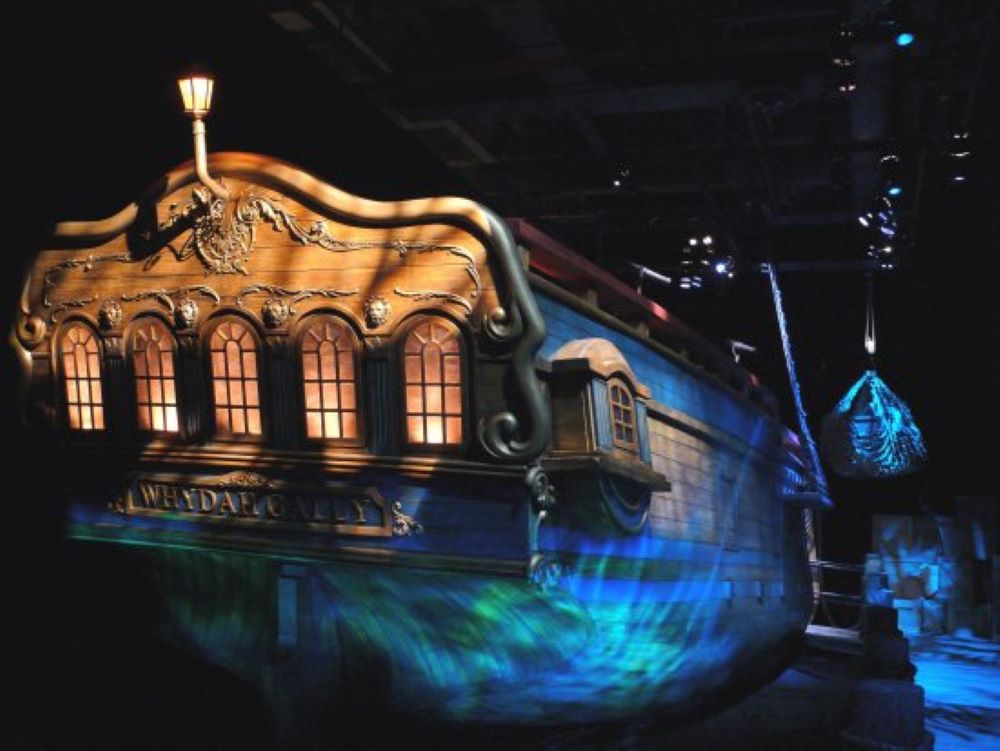 Cape Cod, MA
Whydah Pirate
Museum
March 9, 2024
10:00 AM - 1:00 PM
Please direct any questions to CMASAS Community & Culture Specialist April Sandoval at asandoval@cmasas.org.
2022-2023 REGIONAL GATHERINGS
Las Vegas, Nevada
We bounced, flew and tumbled our way through the Circus Center at our Las Vegas Regional Gathering on Friday, April 21, 2023. Thank you to the Hunt family who hosted this event! Lots of fun was had by all. We look forward to having another gathering at this amazing site sometime in the future.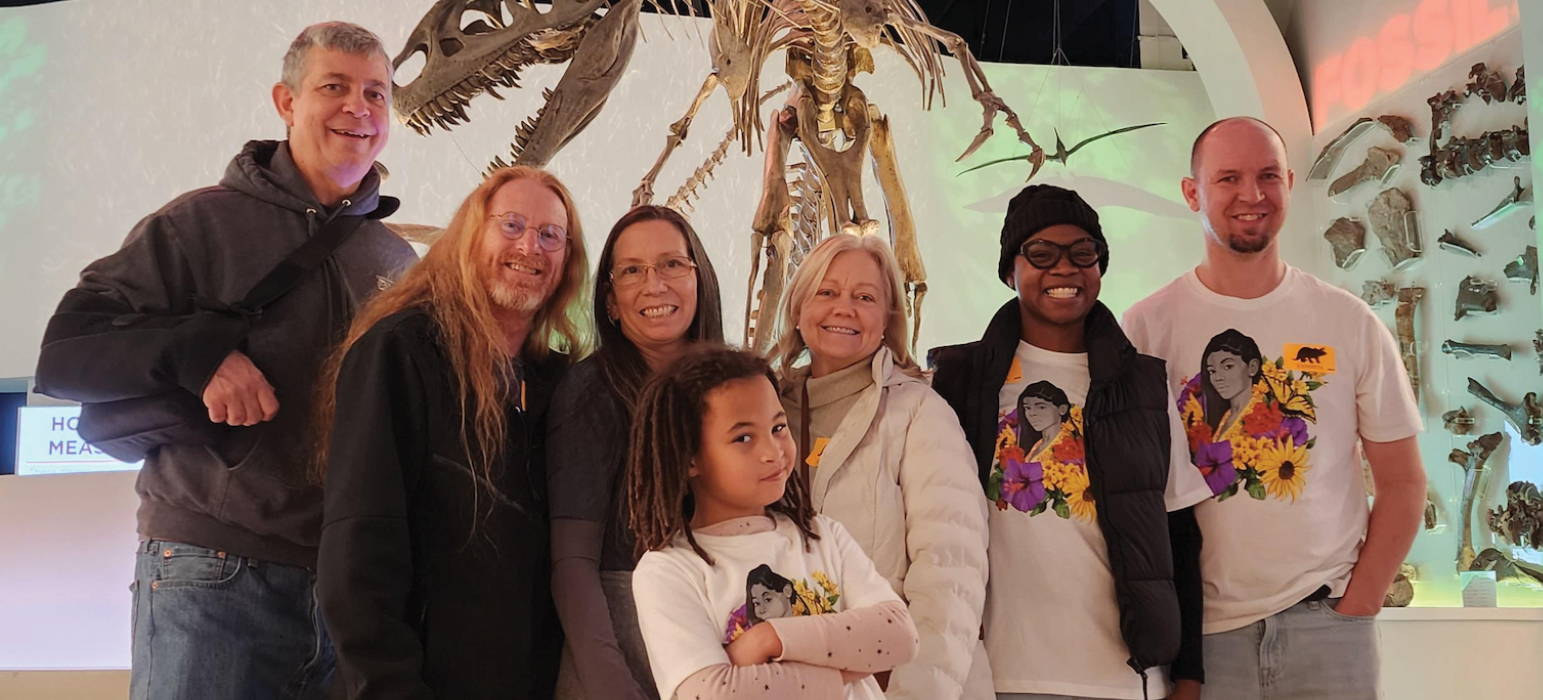 FT. WORTH, TEXAS
We hosted a Regional Gathering at the Fort Worth Museum of Science and History on December 16, 2022. We got to explore Innovations Labs, The Energy Blast Exhibit, Dinolabs and Dinodig, The Noble Space Gallery, and much more! We also had a private showing in the museum's planetarium. After a great morning of exploration, we continued on to enjoy a lunch at The Stockyards. The Stockyards offers the world's only twice-daily cattle drive. This experience provided the group with an authentic glimpse of the American Wild West!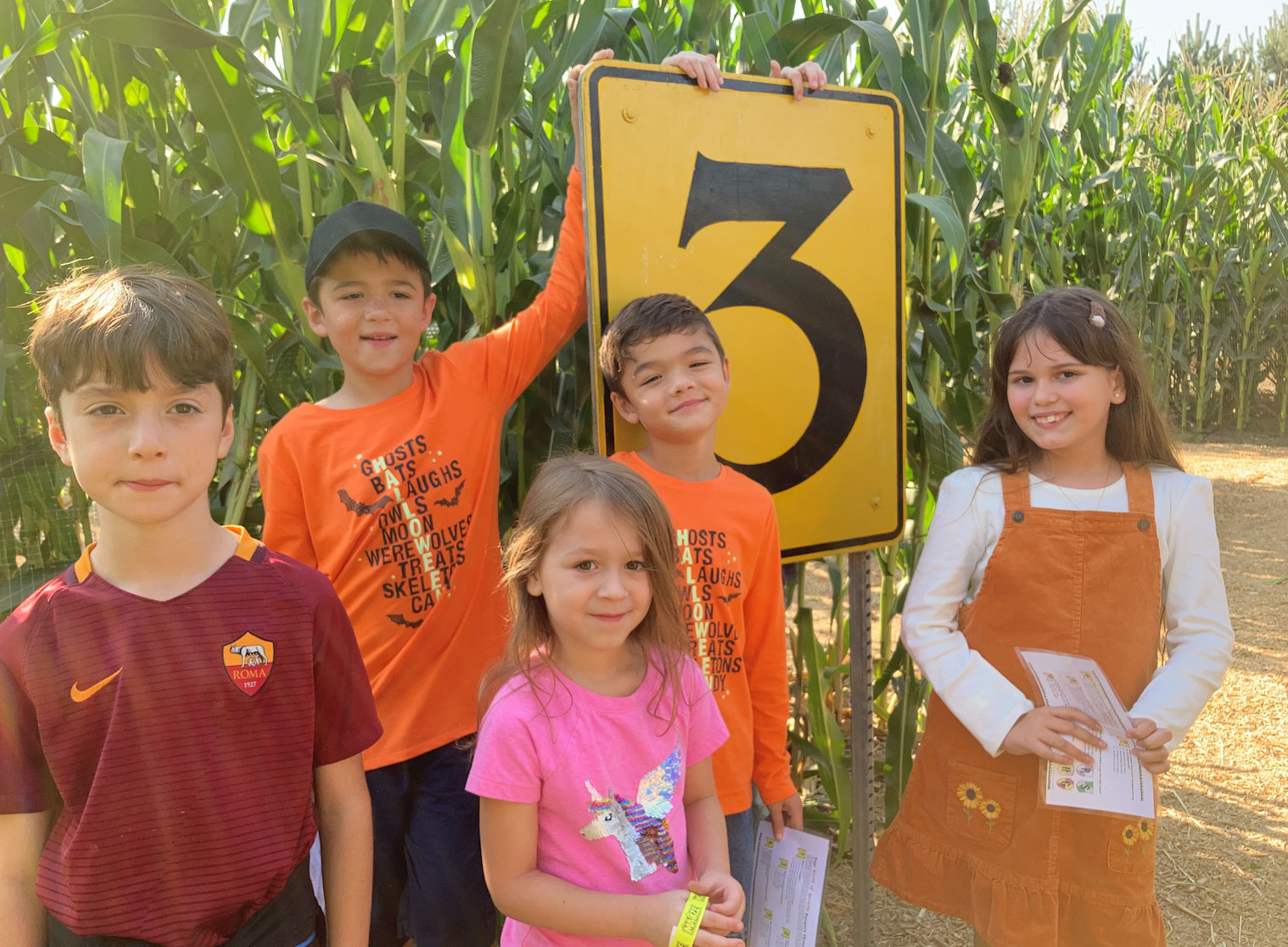 PORTLAND, OREGON
We had 51 people come together for the Portland Regional Gathering on October 15, 2022. We had four staff, 17 students and 30 family members at The Pumpkin Patch on Sauvie Island. We completed the Harry Potter-themed maze, enjoyed the sunny weather and each other's company. Fun was had by all!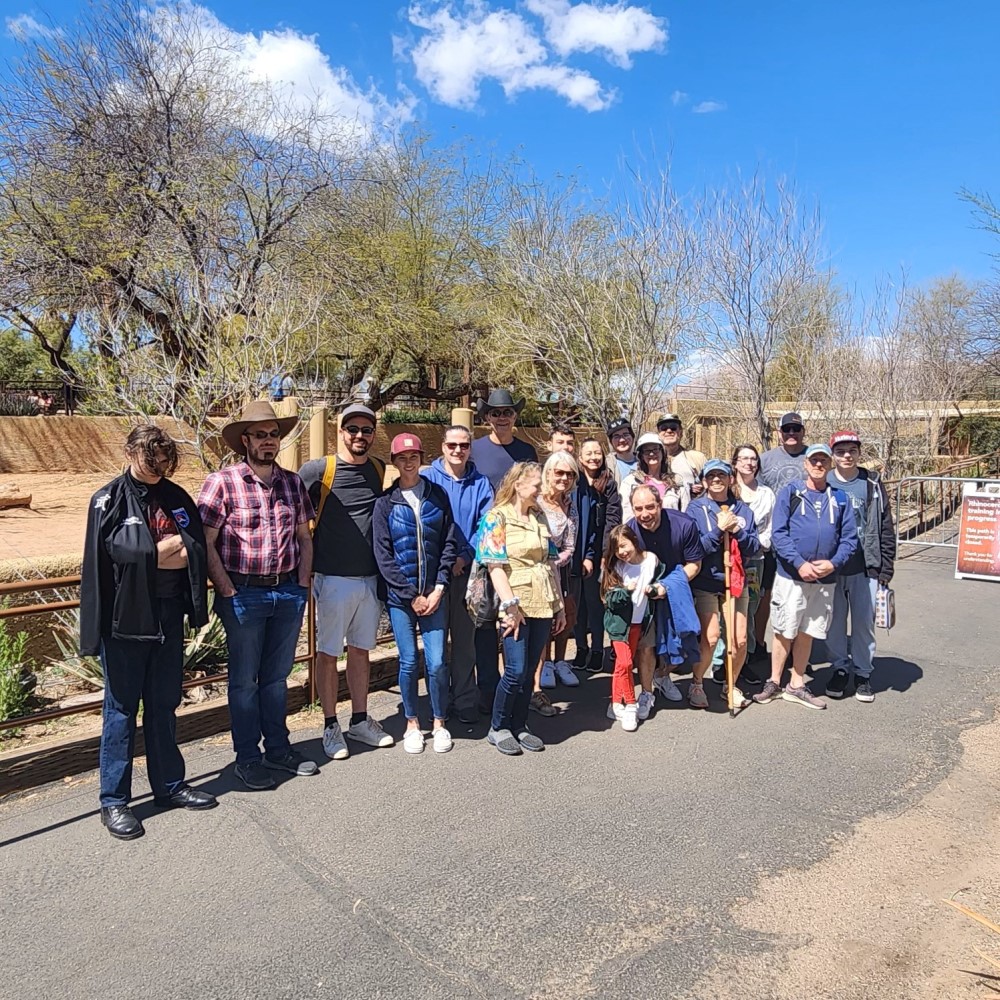 Phoenix, Arizona
On Friday, March 24, we held our Phoenix Regional Gathering. We had 20 people in attendance including students, staff, and family members. Thank you to everyone who participated and especially to Kim and Derek Ozment who led us in a behind-the-scenes tour at the Phoenix Zoo. Derek and Kim Ozment not only grew up going to this zoo, but later became staff and met there in 2011. The rest is history!
Cape Canaveral, Florida
We had six students; two teachers and many family members join us at the Kennedy Space Center in Cape Canaveral on May 26, 2023. The Kennedy Space Center is one of the National Aeronautics and Space Administration's (NASA) ten field centers. Since 1968, KSC has been NASA's primary launch center of human spaceflight.
Christa McAuliffe, the NASA astronaut, teacher and namesake of our school, imparted a teaching philosophy that emphasized the importance of student-centered learning, and exploration beyond the traditional classroom. Our teachers, just like Christa did, touch the future one student at a time!
CHICAGO, ILLINOIS
Families from Colorado to New York and as far South as Tennessee and Oklahoma joined CMASAS in Chicago for our first Regional Gathering since 2019 due to the pandemic. We boarded a boat and toured the city via the Chicago River, learning about the city's architectural history. We had magnificent views of the city's skyline from the various branches of the Chicago River, viewing buildings such as The Tribune building, John Hancock Building (renamed in 2018 to simply 875 North Michigan Avenue), Sears Tower (renamed in 2009 to The Willis Tower), and more recent designs such as The Trump International Hotel and Tower completed in 2009, and the St. Regis Hotel (Formerly the Wanda Vista Tower). Afterwards, we walked a short distance to Giordano's Pizza to enjoy Chicago-style Deep Dish Pizza and provide an opportunity for the students to visit.
PAST REGIONAL GATHERINGS
KAUAI, HAWAII
Our students had a great time at Black Pot Beach in Kauai, Hawaii! The CMASAS leadership team was able to visit and join in on the fun.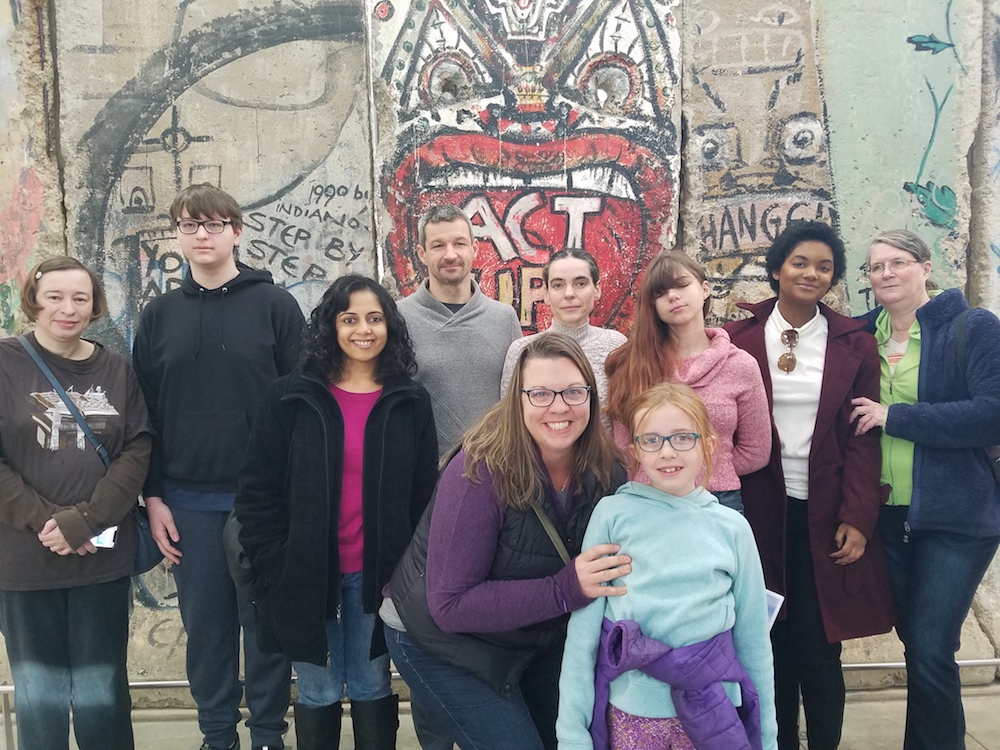 WASHINGTON, D.C.
November marked the 30th anniversary of the fall of the Berlin Wall. A group of students went to see a section of the wall that is on display at the Newseum, and explored various monuments around the D.C. area.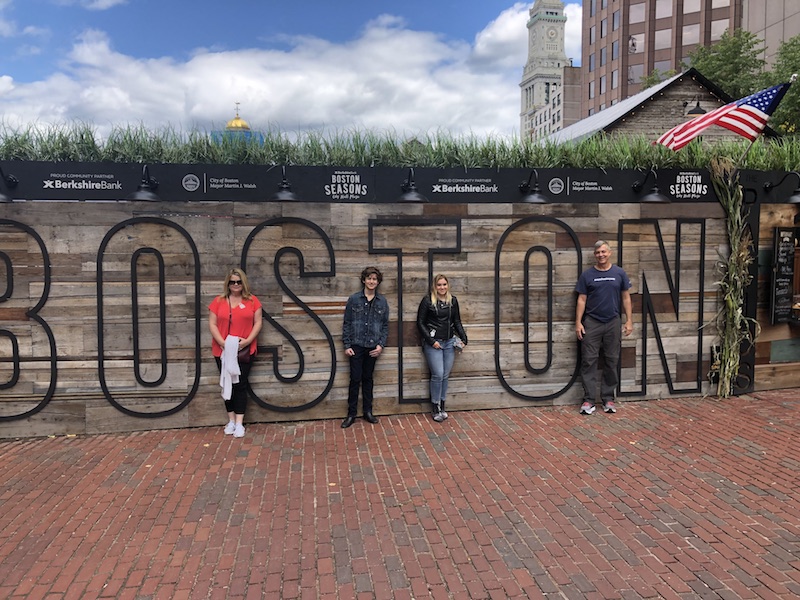 BOSTON, MASSACHUSETTS
CMASAS explored the New England area! Our students had a great time in the city of Boston, Massachusetts doing a walking history tour followed by lunch.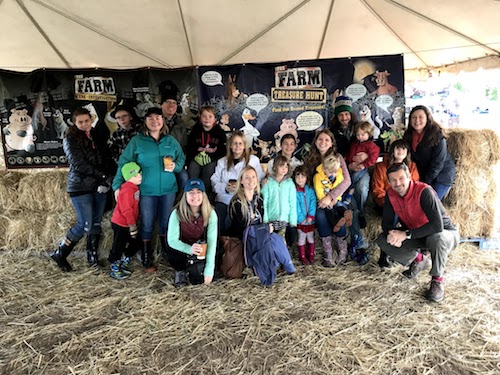 PORTLAND, OREGON
The Pacific Northwest is a beautiful place to visit in the Fall. CMASAS students, staff, and families gathered at Bella Organic Farm to enjoy the pumpkin patch and corn maze while drinking some apple cider!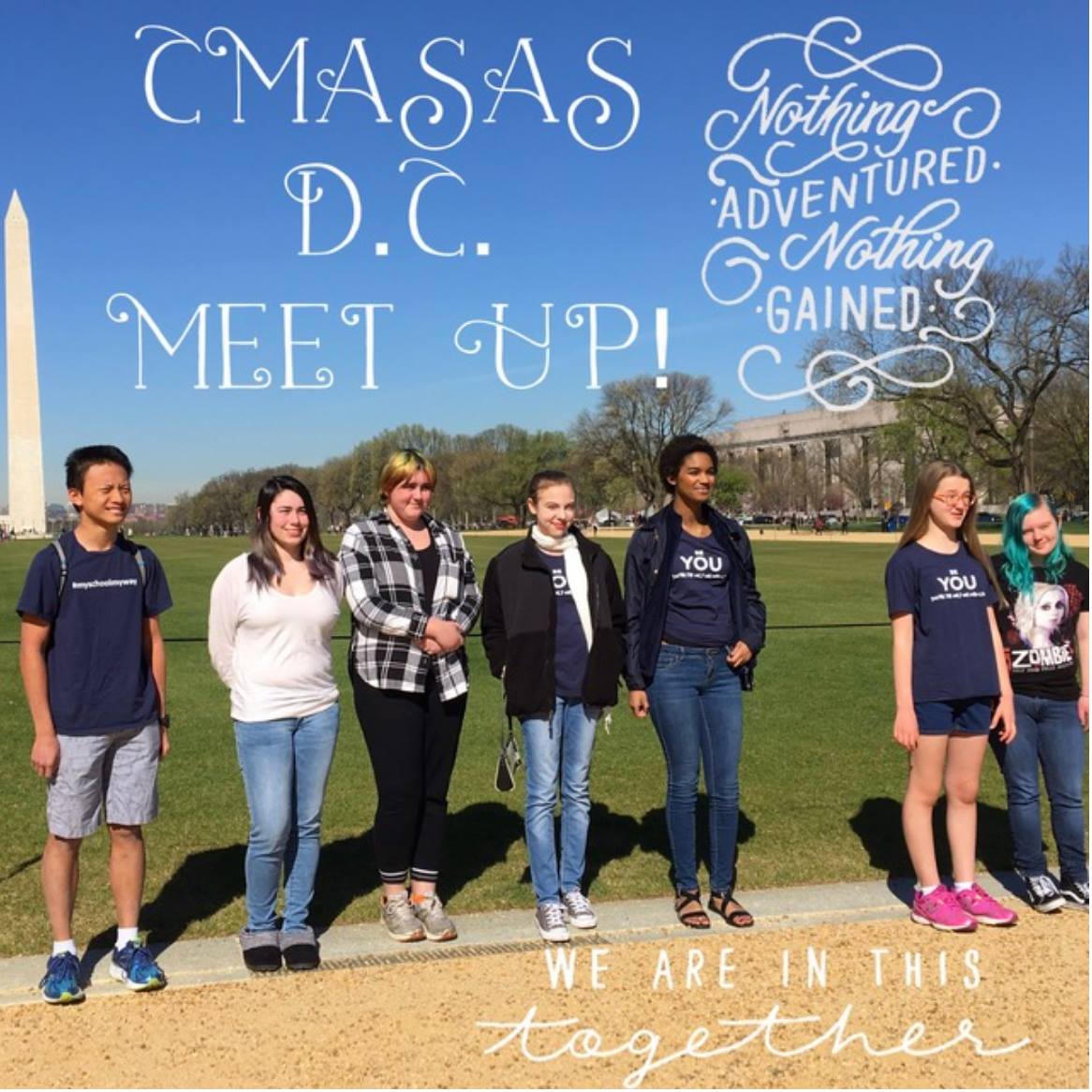 WASHINGTON, D.C.
Led by PEC, Kimberly McEachen, students met up to experience the famous landmarks, including the Washington Monument, the Botanical Gardens, and the Smithsonian. The image below was created by one of the students on the trip!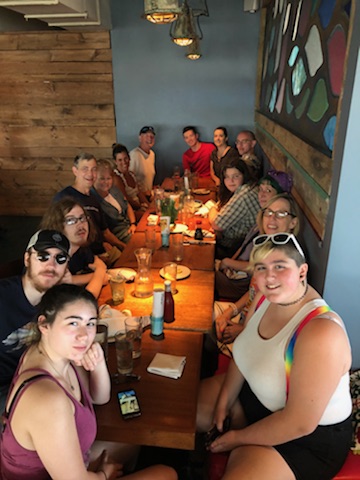 ASBURY PARK, NEW JERSEY
CMASAS staff, students, and families had a great time at the Asbury Park Boardwalk to celebrate the end of summer. After a day of good food, activities, and shopping, students gathered for a bonfire that evening.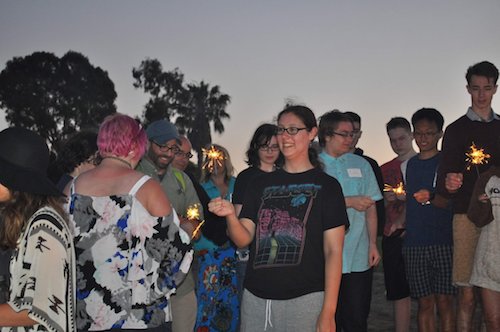 SAN DIEGO, CALIFORNIA
Our annual NHS induction ceremony and senior graduation take place in beautiful San Diego. All students and families are invited to attend this annual event to celebrate our graduates' accomplishments. It is also a great time to meet many of our staff who choose to attend each.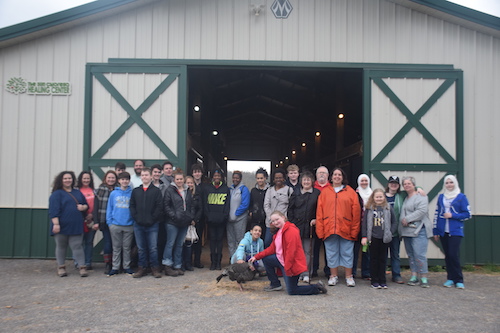 KNOXVILLE, TENNESSEE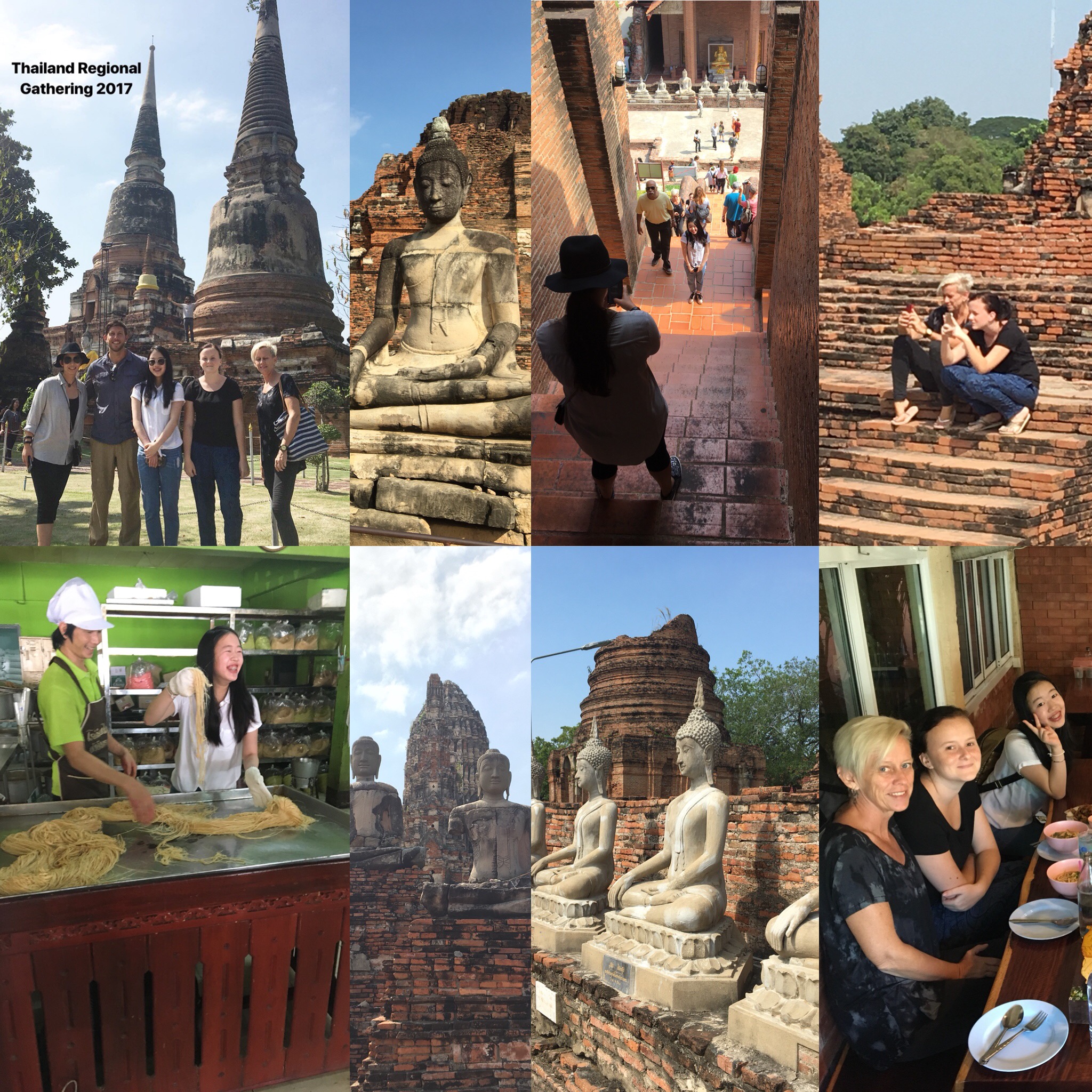 BANGKOK
CMASAS students explored the ancient city of Ayutthaya, rode boats through the canals, and tasted quite possibly the most delicious food in the world.