Regional Gatherings
We organize regional gatherings throughout the school year. These are opportunities for CMASAS students to get together to meet and explore the local area. Each regional gathering is personalized and based on student interests and local attractions. 
Upcoming Regional Gatherings: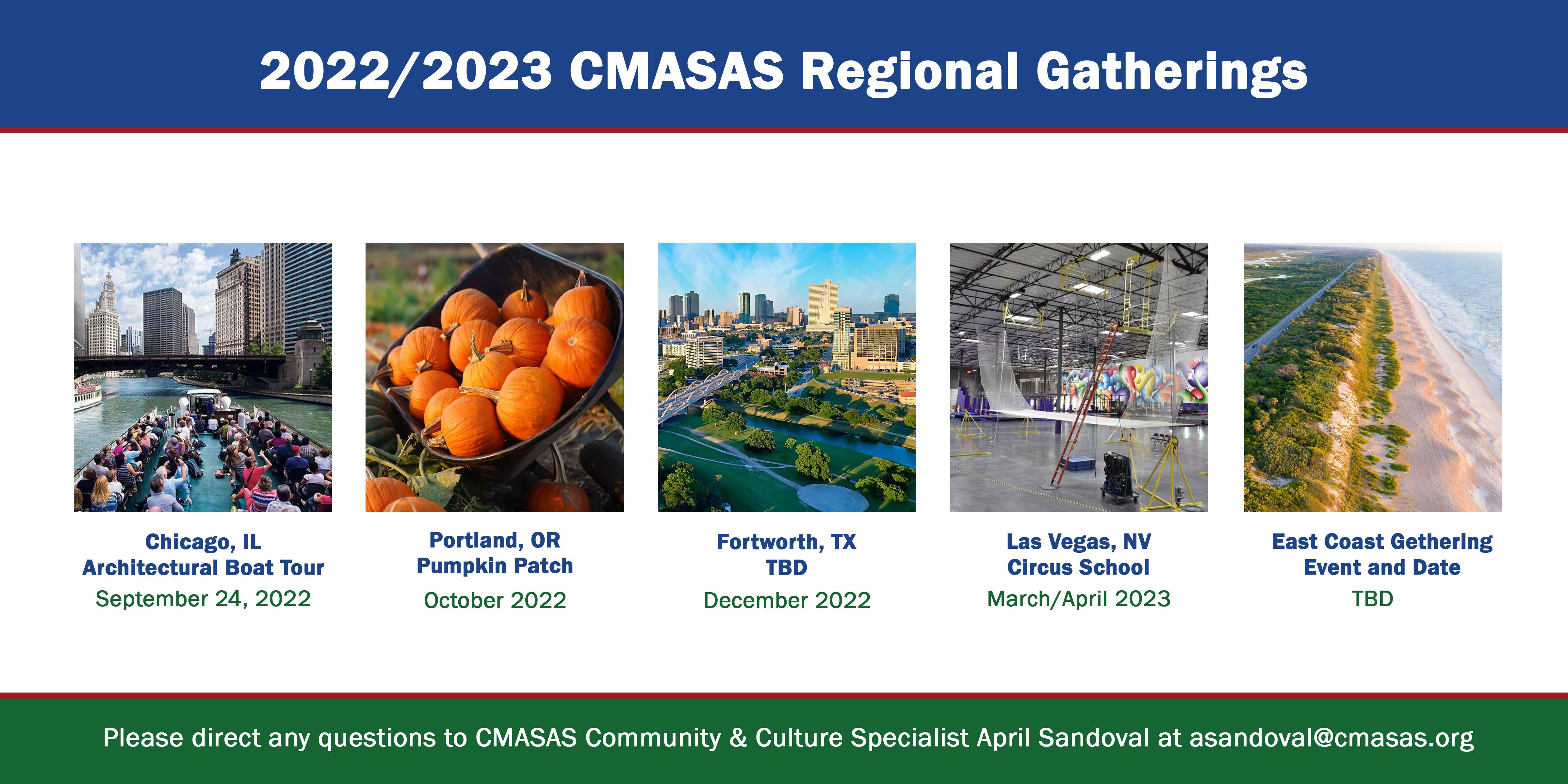 PAST REGIONAL GATHERINGS
February 13th - Kauai, Hawaii
Our students had a great time at Black Pot Beach in Kauai, Hawaii! The CMASAS leadership team was able to visit and join in on the fun this year. 
November 9th - Washington DC
November marked the 30th anniversary of the fall of the Berlin Wall. A group of students went to see a section of the wall that is on display at the Newseum, and explored various monuments around the D.C. area.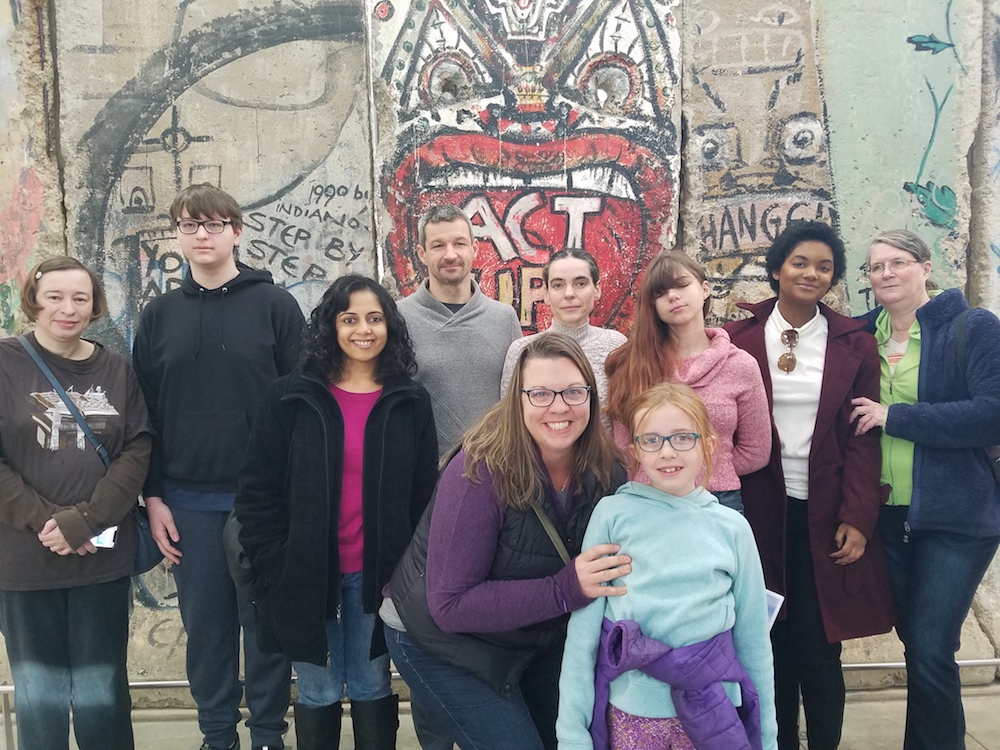 October 19, 2019 - Portland, OR
It has become a tradition to make a trip to the pumpkin patch every year, and this last adventure didn't disappoint! We had a great time exploring the corn maze, picking a pumpkin, and sipping on warm drinks. We are looking forward to next year!
September 7, 2019 - Boston, MA
CMASAS explored the New England area this fall! Our students had a great time in the city of Boston, Massachusets doing a walking history tour followed by lunch and dessert afterward.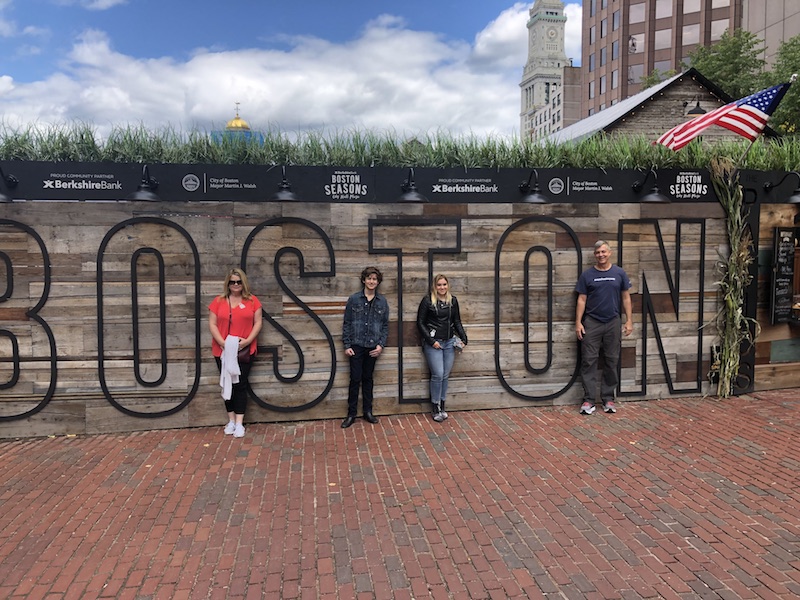 October 6, 2018 - Portland, Oregon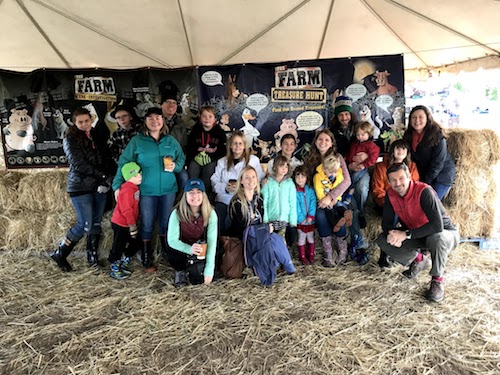 The Pacific Northwest is a beautiful place to visit in the Fall. CMASAS students, staff, and families gathered at Bella Organic Farm to enjoy the pumpkin patch and corn maze while drinking some apple cider! You can learn more information and register for the Portland regional gathering here.
Asbury Park, New Jersey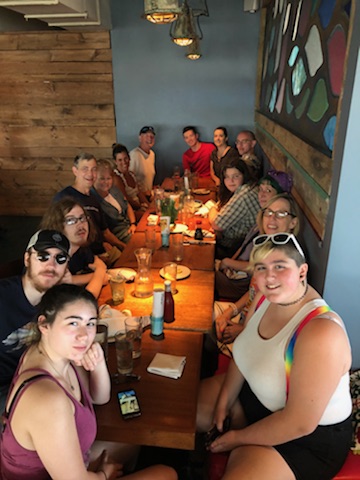 CMASAS staff, students, and families had a great time at the Asbury Park Boardwalk to celebrate the end of summer. After a day of good food, activities, and shopping, students gathered for a bonfire that evening.
San Diego, California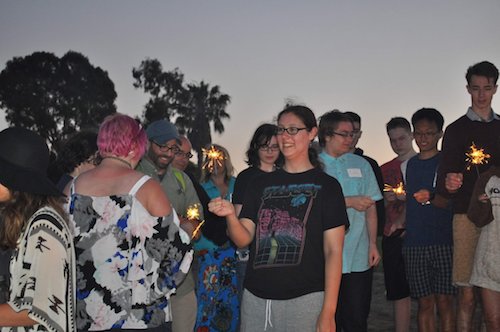 Our annual NHS induction ceremony and senior graduation take place in beautiful San Diego.  All students and families are invited to attend this annual event to experience the specialness of those who attend the graduation ceremony to celebrate their accomplishment.  It is also a great time to meet many of our staff who choose to attend each.
Knoxville, Tennessee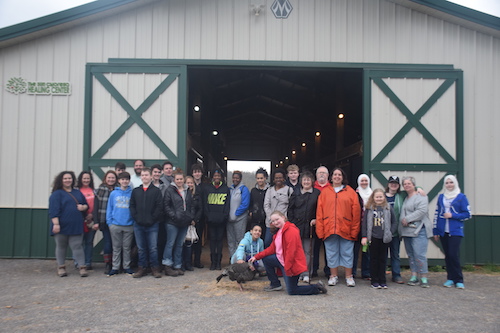 Portland, Oregon
What better way to experience the beautiful fall colors than with fellow classmates in Portland, Oregon at a world famous corn maze and pumpkin patch? Yes, it was cold, but after roaming the huge maze for what seemed like hours, enjoying lunch at the picnic tables and going pumpkin hunting in their pumpkin fields, it felt more like a warm summer day reflecting back on meeting parents and students in such a unique setting.
Bangkok
CMASAS students explored the ancient city of Ayutthaya, rode boats through the canals, and tasted quite possibly the most delicious food in the world.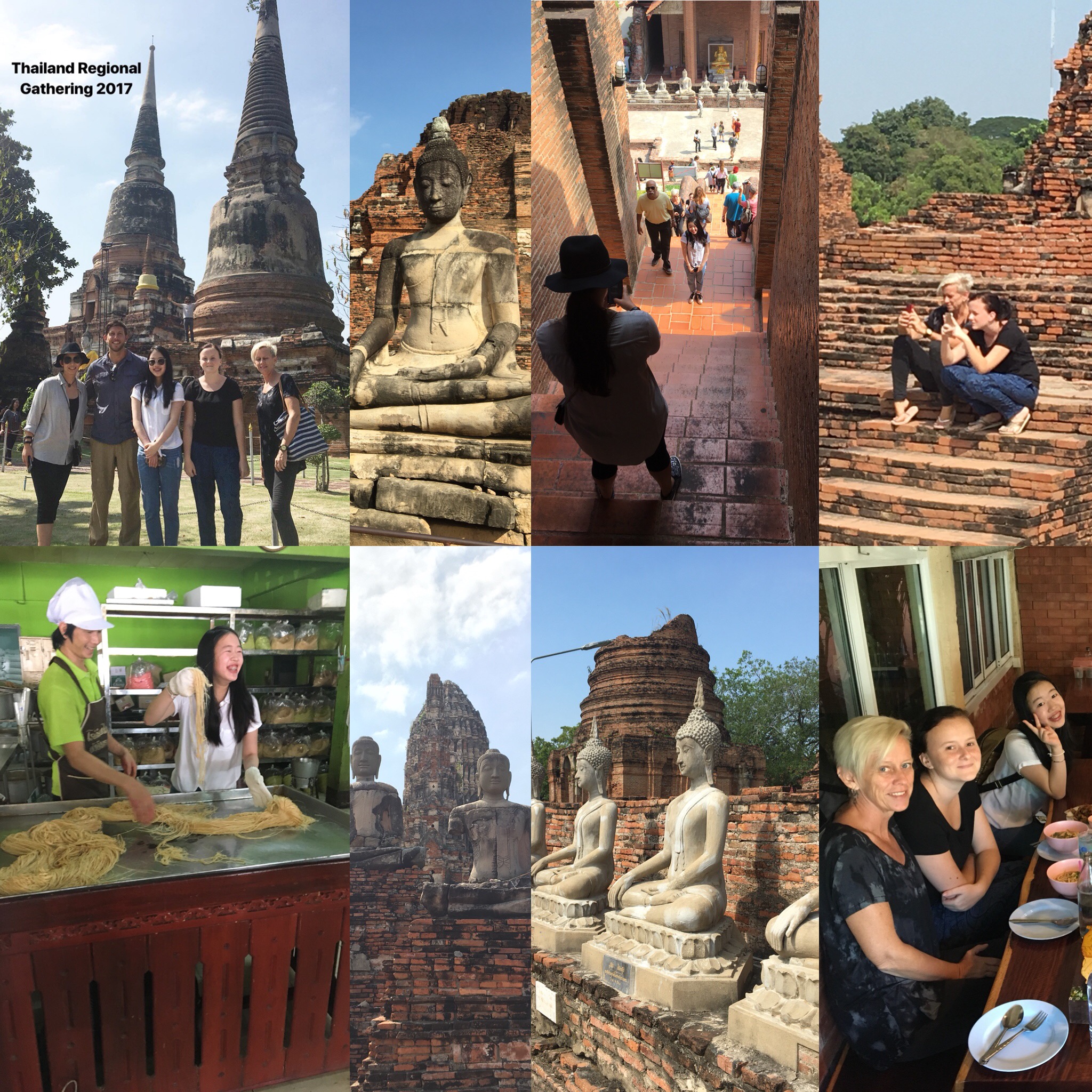 New York City
Students from all over met to explore the Museum of Modern Art, sing showtunes with Broadway singers, and ice skate in the snow at Bryant Park. Oh, and yes!, hot chocolate was definitely on the menu.
Washington, D.C.
Led by PEC, Kimberly McEachen, students met up to experience the famous landmarks in D.C., including the Washington Monument, the Botanical Gardens, and the Smithsonian. The image below was created by one of the students on the trip!