Tanya Wadhwani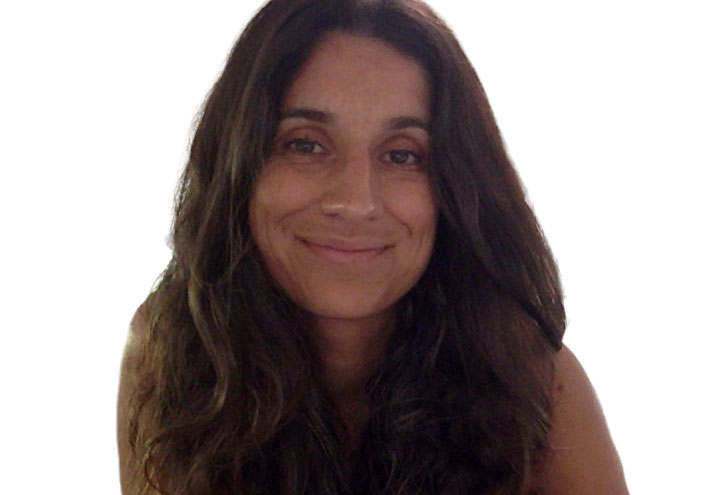 Degrees:
Bachelor of Arts in Spanish
Master of Education
Credentials:
Hawaii Standard License, (English grades 6 - 12) Single Subject Teaching Credential (English/ Language Arts), California Cross-cultural Language and Academic Development, California
Biography:
Tanya Wadhwani has a unique partnership with Christa McAuliffe Academy School of Arts and Sciences (CMASAS), offering a hybrid in-person/online program on Kaua'i 's quiet North Shore. Tanya has a master's degree in Education and over two decades of teaching experience. After teaching in public, private, and online schools, Tanya created her own high school program, Kaua'i  Academics, to offer her community an individualized, personalized experience. Tanya is an avid tennis player, hiker, and beach goer. She absolutely loves living on Kaua'i  where she raised her son, Owen.