Tami Warnick
Director of Curriculum & Technology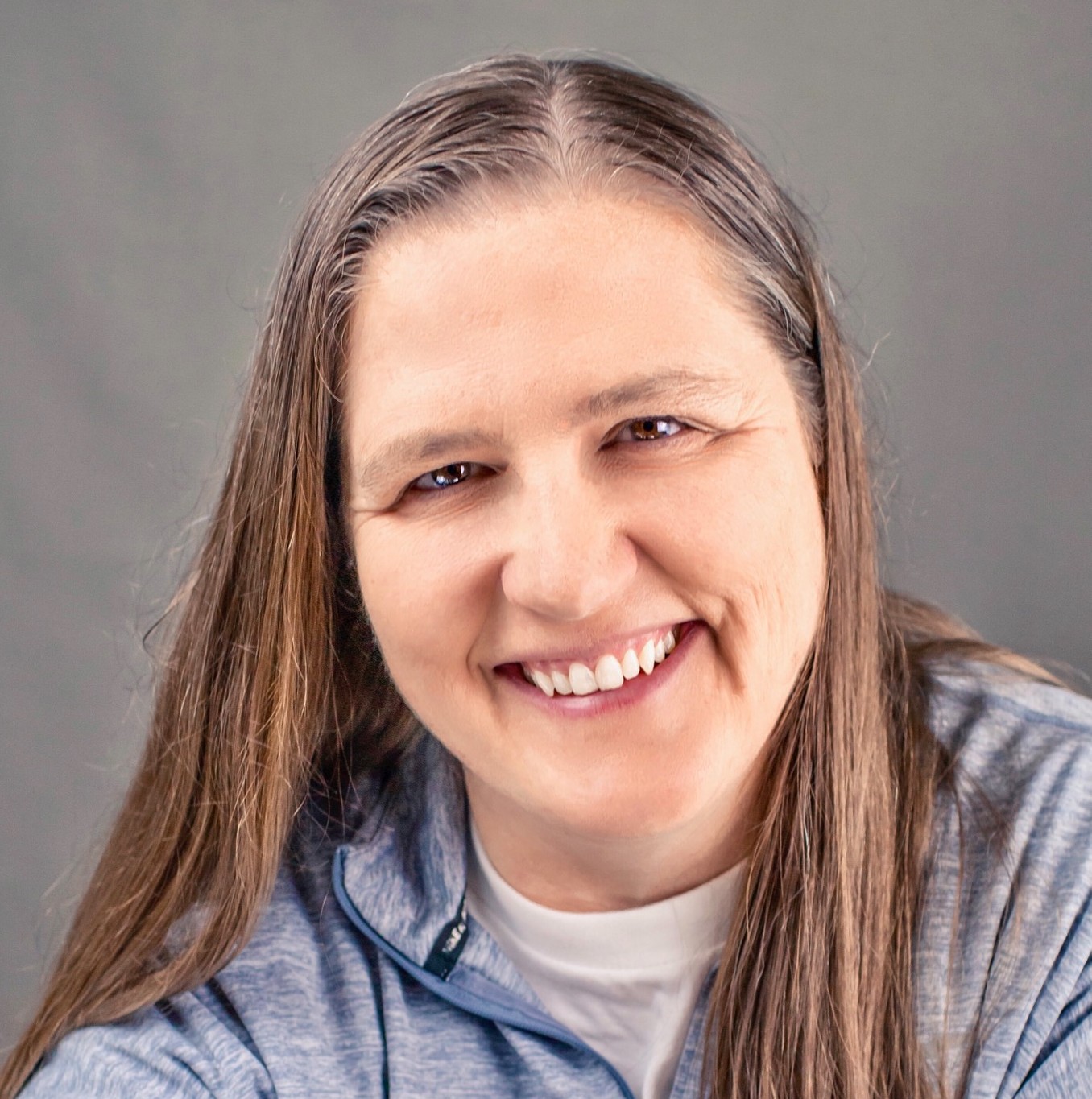 Degrees:
Bachelors of Arts - Spanish and Chemistry Education
Masters of Education - Instructional Technology and Learning Sciences
Credentials:
Utah Level 2 Teaching License - 6-12 Spanish - High School Chemistry - Algebra I and below
Biography:
Tami Warnick has been teaching online since 2002 and has been a member of the Christa McAuliffe Academy School of Arts and Sciences team from its beginnings. She has taught several courses including Spanish, Chemistry, Algebra I, Web Design, and Forensic Science. She has also served as a Personalized Education Coach. Tami is currently the Director of Curriculum, Instruction, & Technology. As the Director of Curriculum & Instruction, she oversees the design and creation of Personalized Education Group (PEG) curriculum. Tami began this role with a goal to create curriculum that is both rigorous and allows for personalization. The success of a digital learning environment relies on the use of online tools and systems. As Director of Technology, Tami is dedicated to adopting and implementing systems and tools that best fit the learning model and philosophy of CMASAS. Before moving to online teaching, she taught for 2 years in a brick and mortar classroom. She lives in Northern Utah and enjoys gardening and spending time with her family.