Sankalpa Bajpai
Middle & High School PEC/CI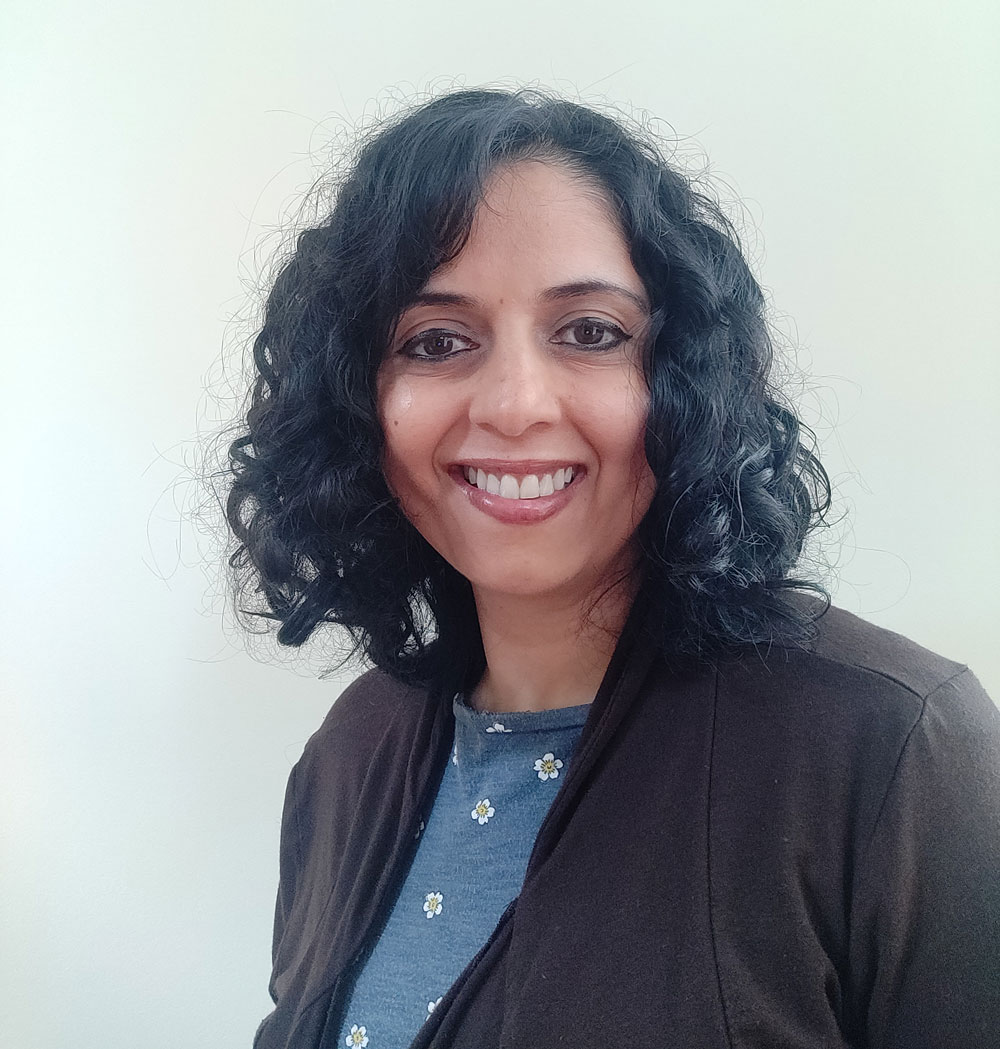 Degrees:
MS Environmental Science & Management
MS Biology
BS Environmental Studies
Credentials:
Middle School Science State Credentials: Virginia
Biography:
Sankalpa Bajpai is a Personalized Education Coach (PEC) and Course Instructor (CI) at Christa McAuliffe Academy School of Arts and Sciences (CMASAS). She has a bachelor's degree in Environmental Studies from Slippery Rock University, PA and a double master's degree in Biology and Environmental Science & Management from Duquesne University, PA. She made the switch to online teaching from a brick-and-mortar school in 2017 and is enjoying every bit of it! The opportunities for personal interaction with students at CMASAS and the ability to wear different "hats" makes every day rewarding, engaging, and challenging. Outside of school, she is energized by running, reading, working out, cooking, and visiting local parks. While growing up, Sankalpa lived in six different countries, and she has been living in the US for the past 25+ years. She calls Virginia home and lives in the northern part of the state with her husband and two elementary school-aged daughters.