Kim McEachen
Course Instructor- Social Studies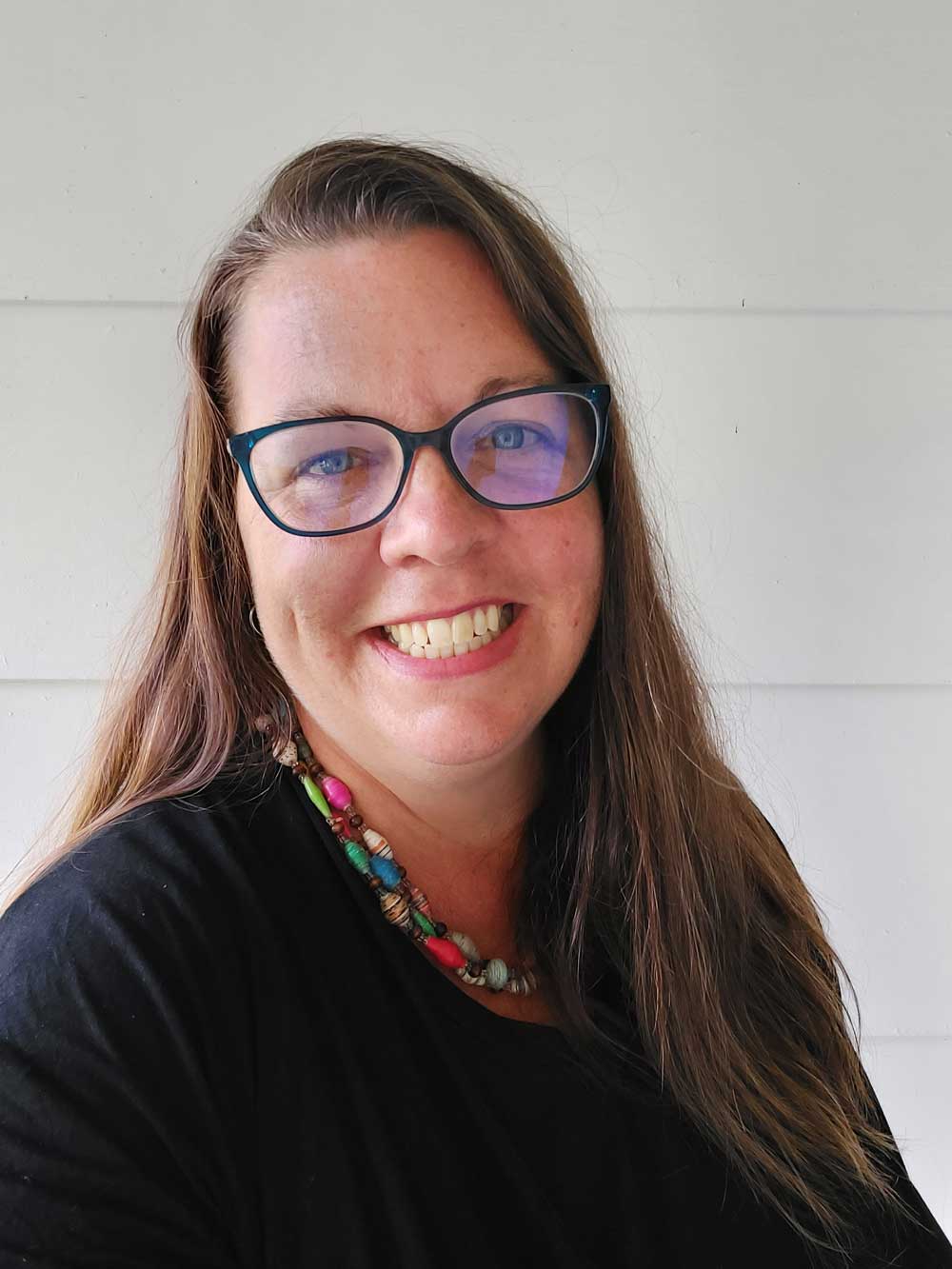 Degrees:
History.
Secondary Social Studies
Credentials:
Secondary Social Studies AP World History, US History, Govt, AP Euro State Credentials: North Carolina 20+ years teaching social studies courses in face to face and online schools
Biography:
Kimberly McEachen currently lives outside of Washington D.C. and has been teaching social studies courses for over 20 years. She holds a bachelor's degree in History and Secondary Social Studies from Graceland University in Iowa. In addition to working with amazing students around the world, online teaching has allowed her to stay home with her family – two sons, two daughters, and her husband. Kimberly has also been able to teach and live in several places including Australia, Alaska, Washington, New York, North Carolina, Delaware, and Missouri. Kimberly also served in the Peace Corps in Ukraine about 20 years ago. In addition to traveling, she likes to take photos and plans to explore the world with her kids.