Kim Fowler
Assistant Director of Curriculum & Staff Mentor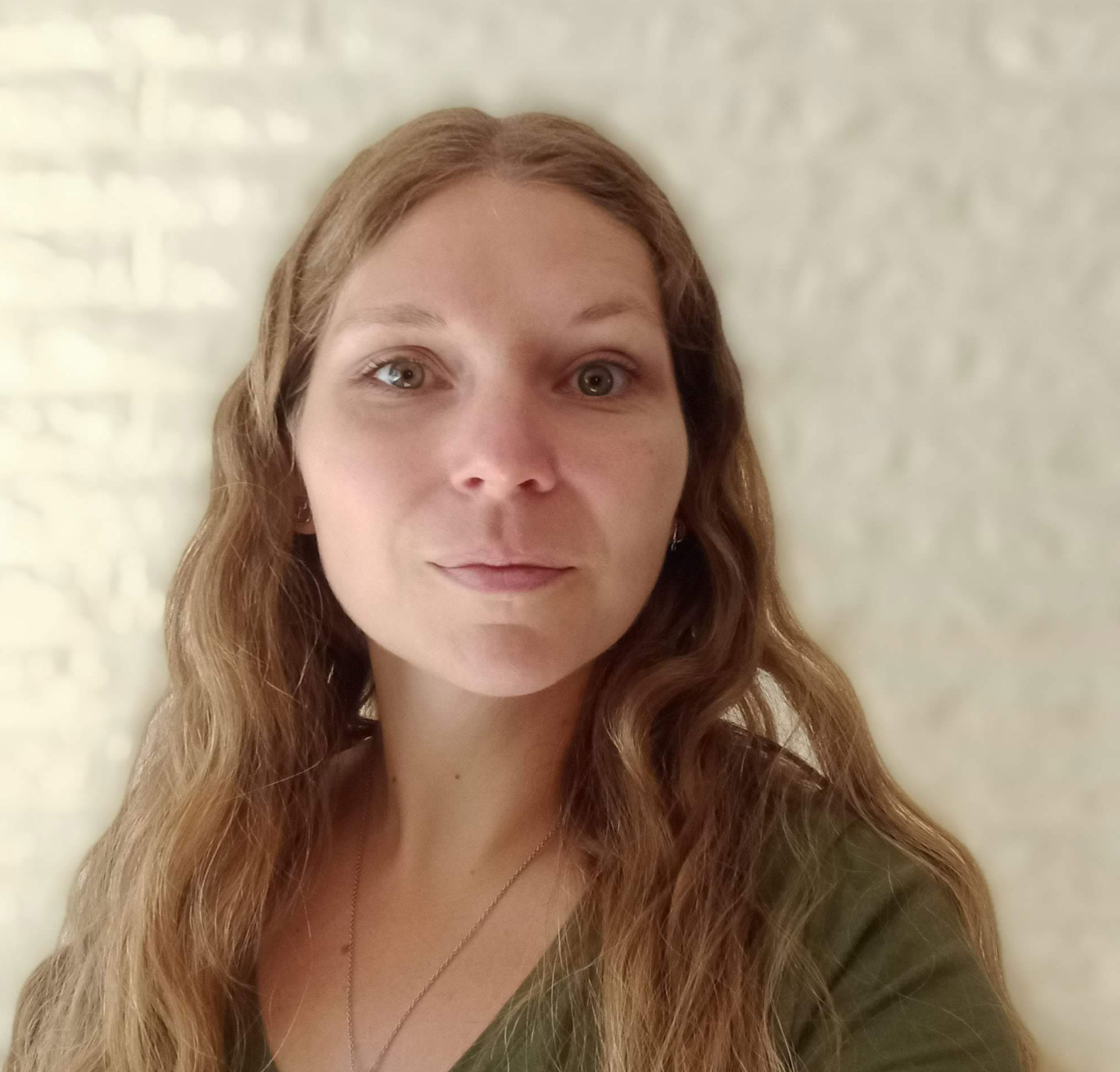 Degrees:
Bachlor's degree in literature and writing
Credentials:
TEFL, Elementary reading tutor -High school & college level writing tutor -English for Foreign Language teacher & private tutor in Czech Republic
Biography:
Kim Fowler first joined the Christa McAuliffe Academy School of Arts and Sciences (CMASAS) team in 2010. She holds several positions including Personalized Education Coach (PEC), Course Instructor (CI), Staff Mentor, and Assistant Director of Curriculum. She uses her knowledge from each role to model her passion for the CMASAS philosophy for both students and staff. Before finding her fit at CMASAS, Kim tutored writing at both the high school and university level and taught all ages face-to-face in the Czech Republic. She has also spent time developing and conducting corporate training courses. She spends her free time reading, watching movies, gardening, and going on adventures with her husband and two sons.