Jamie Marcella
Elementary, Middle & High School PEC/CI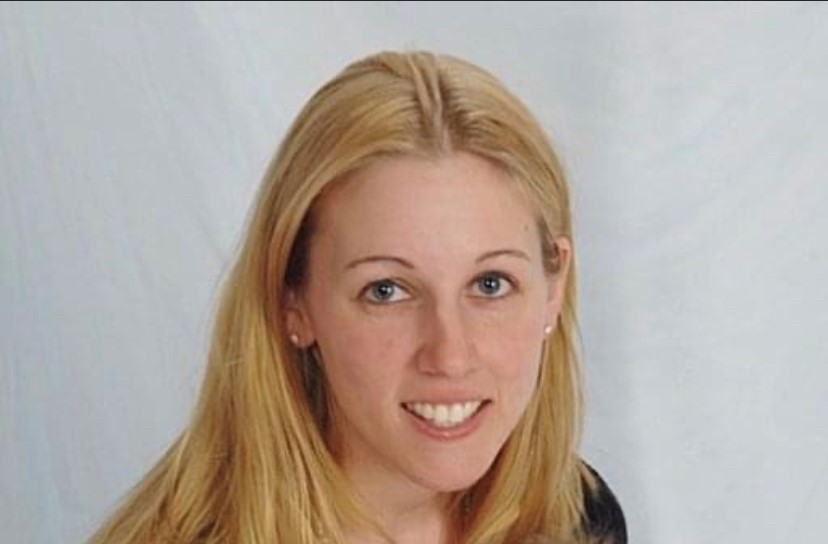 Degrees:
Masters of Science in Elementary Education
Associates in Personal Fitness
Bachelor of Science in Sociology
Associate in Sports Nutrition
Credentials:
CT Teaching Certification
Biography:
Jamie Marcella is an elementary and middle school Personalized Education Coach (PEC). She has attended Albertus Magnus College, University of New Haven, and Sacred Heart University where she obtained a variety of degrees over the years and strongly believes in the formation of life-long learners. As a resident of the East Coast, she spends her free time enjoying the trail and road races with her husband and four children. She has completed three marathons, enjoys coaching youth sports teams, and cheering alongside her daughters' dance competition team. Together, with her family, she has traveled to every corner of the United States and a bit beyond. After over 18 distinguished years as an elementary educator and curriculum writer, she has joined the team of talented and dedicated teachers and staff and calls Christa McAuliffe Academy School of Arts and Sciences (CMASAS) home.