Heidi Fox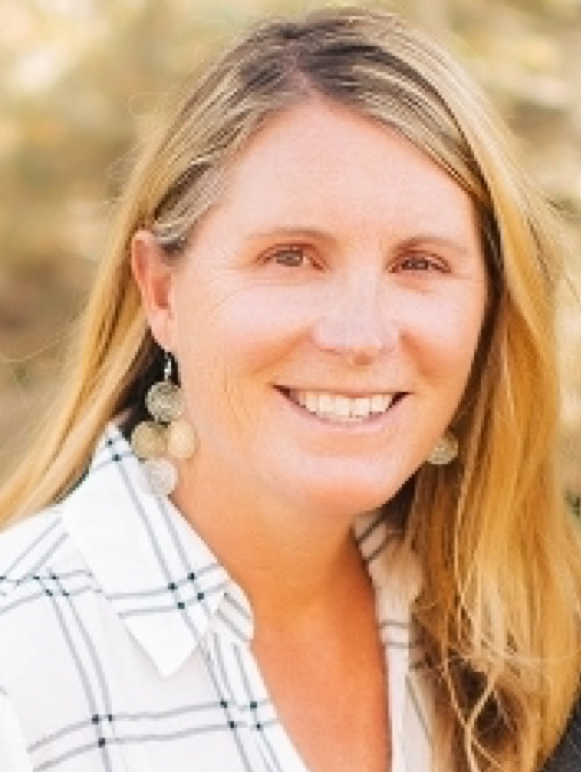 Degrees:
Bachelor's Degree in English, History, & Secondary Education
Educational Psychology
Credentials:
K-12 School Counseling credentials; Secondary English & History Teaching Credentials; ESL Endorsement; Reading Endorsement State Credential: Washington State: 4-12 English & History teaching license; Washington State: K-12 School Counseling license; Montana State: K-12 School Counseling license
Biography:
Heidi has a Masters Degree in Education/School Counseling/Psychology from the University of Utah. She taught 9 years in public middle & high schools in 4 states before moving to private online education. She has worked for CMASAS for 11 years as a PEC, course instructor, and for the last 5 years as the School Counselor/Director of Counseling. She loves helping high school students prepare for college and life after high school. She enjoys helping students find scholarships, pursue their dreams, and find a college that fits his/her unique needs! Heidi currently lives in Bozeman, Montana with her husband, two sons (ages 12 & 10), one small dog, and a cat. She loves hiking, skiing (Alpine & Nordic), playing tennis and golf, watching sports (college and her boys' sports), and enjoying the beautiful outdoors. She loves learning new things and continuously learning new methods to better serve the families and students at CMASAS.