Daisy Cheatham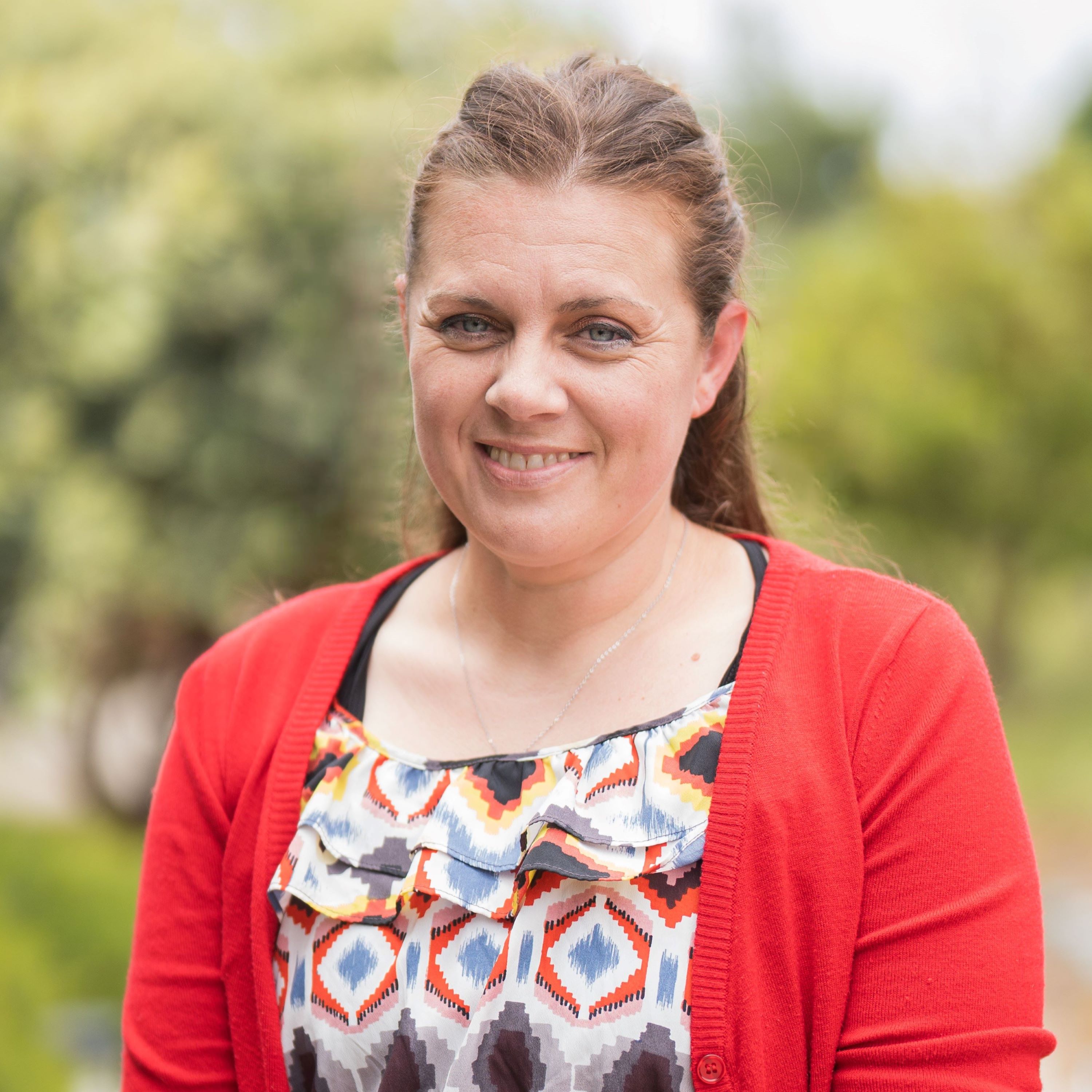 Elementary and Middle School Lead
Degrees:
AA in Elementary Education
BA in French Language & Literature with minors in Spanish & Italian Language & Literature
MaED K-12
Credentials:
K-12 self contained ELL endorsement In addition to credentials, I have taught K-5 at a private school, 8th grade English, & HS French, Italian & Spanish in previous employments held.
Biography:
Daisy Cheatham is the Christa McAuliffe Academy School of Arts and Sciences (CMASAS) K-8 Lead, a middle school and high school Personalized Education Coach (PEC), and a Romance Languages Course Instructor (CI). Daisy graduated from the University of Oregon with a bachelor's degree in Romance Languages. She later earned her master's degree in Education as well as a certification in ESL (English as a Second Language). Daisy's passion for languages and second language acquisition gives her the motivation to help students enjoy learning a second language. In her spare time, Daisy enjoys reading, traveling, writing, and spending time with her many pets. She lives near the Oregon coast with her two teenage sons and their animals.