Corey Rauterkus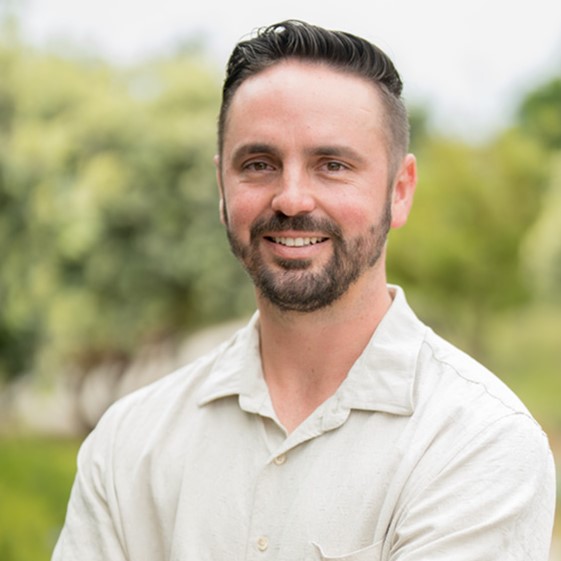 Elementary, Middle & High School PEC/CI
Degrees:
M. Ed. Mathematics
BA Art and Architecture History
Credentials:
Single Subject Mathematics Multiple Subjects K-6
Biography:
Corey Rauterkus is a native Southern Californian. Throughout his school years, he stayed dedicated to his classes and love for sports. He went to UC Santa Barbara where he found a passion for art, especially playing music. Teaching guitar and working with students in other countries led him to pursue a graduate degree in Education. Corey first obtained his master's degree in Mathematics and then added on his multiple subject credential so that he could teach a wider variety of ages and subjects. After teaching in person for four years in the middle school and elementary levels, Corey joined the Christa McAuliffe Academy School of Arts and Sciences (CMASAS) team. This is his fourth year with CMASAS. In his free time, Corey loves reading, playing music, and taking care of his many animals along with his wife.