Christopher Geis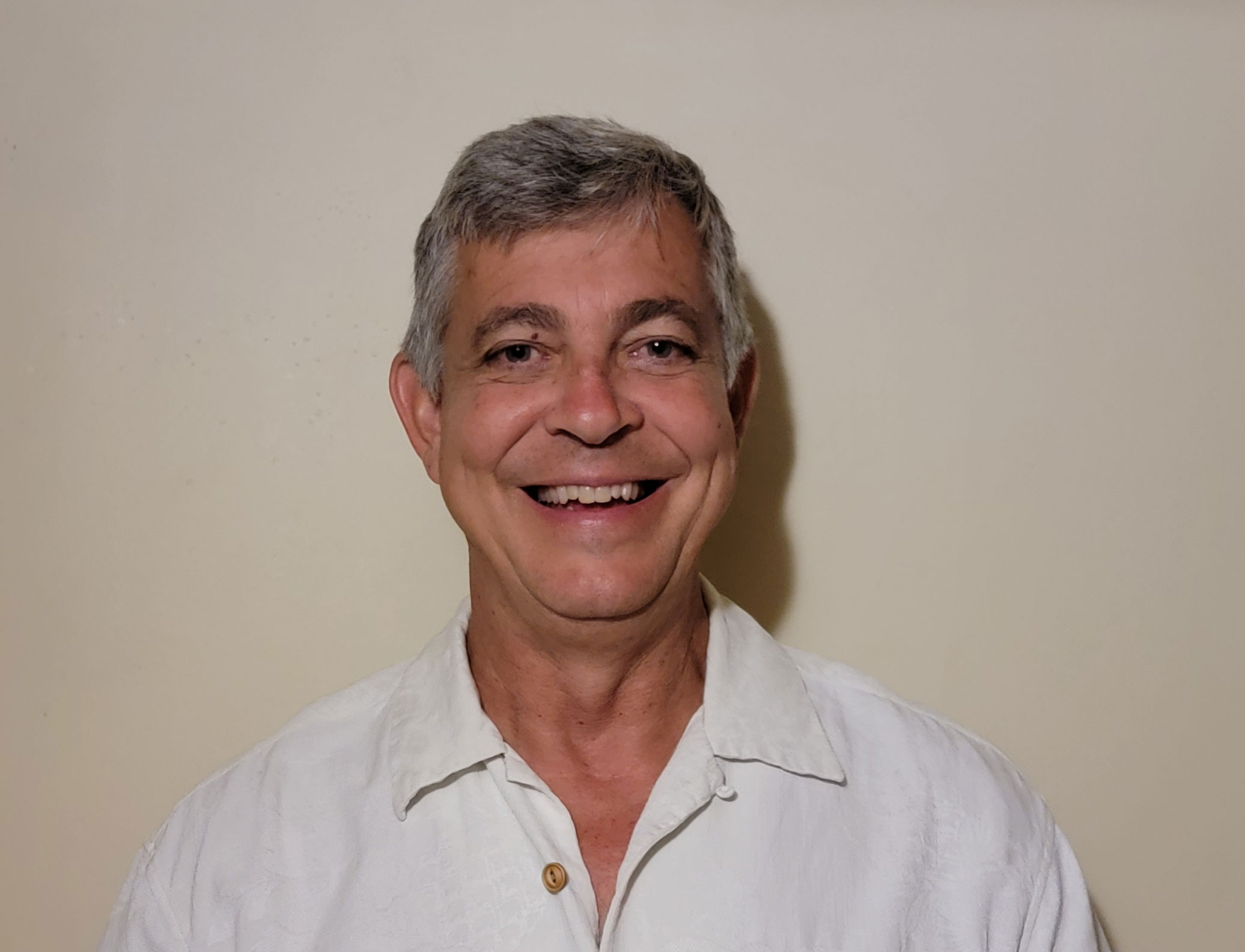 Degrees:
B.S Business Administraion
Credentials:
K-12 Multiple Subject Teaching Credential, Administrative Services Qualified. State Credential Held: California
Biography:
Christopher Geis is the Executive Director and Co-Founder of Christa McAuliffe Academy School of Arts and Sciences (CMASAS). He graduated from San Diego State University with a bachelor's degree in Business Administration and spent his fifth year at Point Loma Nazarene College obtaining his multiple subject teaching credential. Christopher's combination of business administration and education proved invaluable as a pioneer in the charter school movement within California, enabling him to pass the Administrative Services Credential Examination. Christopher has been able to share his passion for traveling with families and students to countries such as Cuba, Spain, Italy, and South Africa. He also enjoys surfing, paddleboarding, and hiking. Christopher volunteers his time and talent at his local church community having served on the church school board, finance council, and at the local food pantry. He is married to Linda, whom he has known since childhood, and has been his partner and inspiration throughout his educational journey.