Bobbie Jo Andersen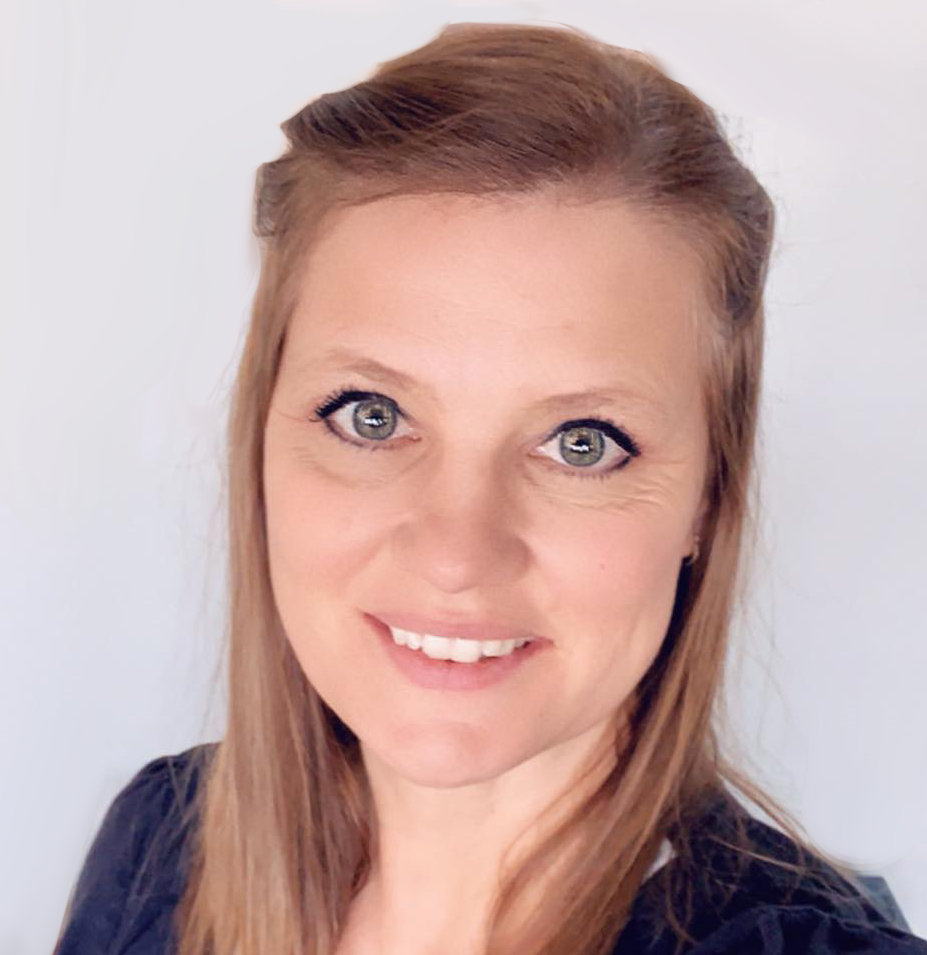 Degrees:
Associates Therapeutic Massage and Science
Credentials:
Therapeutic Massage Data Entry
Biography:
Bobbie Jo Andersen started working for Christa McAuliffe Academy School of Arts and Sciences (CMASAS) in 2015 as a curriculum specialist. In this role, she works under the Director of Curriculum & Technology and assists with the design and creation of PEG courses. Her behind-the-scenes efforts are essential to the success of the curriculum team and allows for students to have effective and efficient access to course material. Bobbie Jo lives in Boise, Idaho and enjoys being outside and spending time with her family and dogs. She is also passionate about health and wellness.