April Sandoval
Elementary & Middle School PEC/CI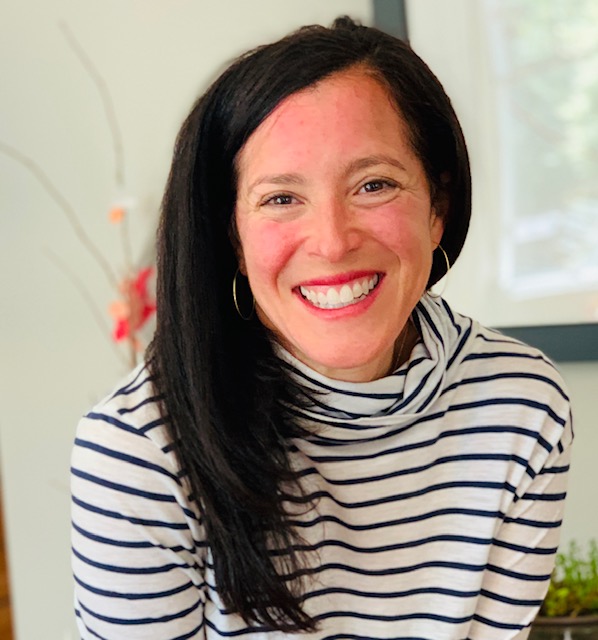 Degrees:
Masters of Arts in Teaching
Bachelor of Arts in a Foreign Language (Spanish)
Oregon Administrative License
Credentials:
Elementary - Multiple Subjects / PK-12 Oregon Teaching License
Biography:
April Sandoval is a Personalized Education Coach (PEC), Course Instructor (CI) and our Community and Culture Specialist. April graduated from New Mexico State University with a double major in Social Work and Spanish. She went on to get a master's degree in Teaching from Concordia University as well as her administrative license. April's involvement in her community has helped strengthen her leadership and communication skills. April serves on the Curriculum and Climate Committee at her children's school. She is also a board member of Saturday Academy. April has a certificate in conflict mediation from Resolutions Northwest. She enjoys being outdoors in the sunshine, paddle boarding, and traveling. April spends her free time with her two children and husband, who also works in education.