East Coast History Tour- A Journey through American History
April 22nd - May 2nd

,

2021
About the trip:
Take a walk with us through American history. We are excited to travel back in time and look at the path the United States has traveled. This 9-day trip includes seeing some must sights in Washington DC, a train ride to Philadelphia, and then up to New York. The itinerary outlined below may shift slightly based on the needs of the group and the number of students attending. Please join us as we travel back in time.
Cost for double occupancy- $1,995 per person. This includes excursions, food & accommodations. Flights, Broadway show tickets, snacks, gratuity, etc. are the responsibility of the student.
Cost for single occupancy- $3,195 per person
Students under 14 years old must have a parent or guardian accompany them on the trip.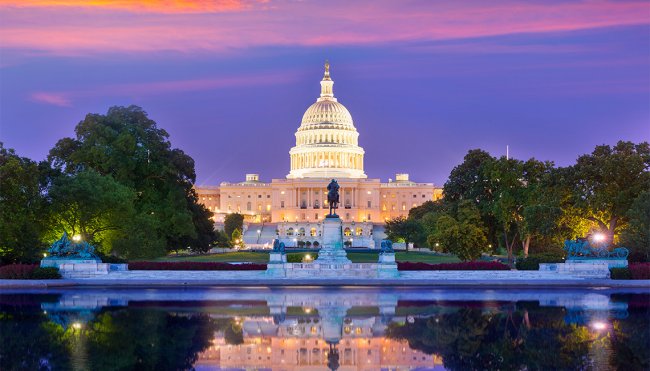 Itinerary:
Day 1—Travel day
Arrive Washington DC
Fly into Reagan Airport by 4pm

Group Meeting for dinner 6pm
Day 2
Transportation plan: Old Trolley Hip Hop On/Off Tour
Breakfast: 8am
Leave house by: 8:30am
Start tour at: 9am
Smithsonian Institution Museums (Visitor center opens at 8am. Museums open between 10-11am)

National Air and Space Museum

Natural History Museum – Group Registration available

National Museum of African—We will need a timed entry pass

American History & Culture

National Museum of American History

National Portrait Gallery
Packed lunch 1pm
Location: Sculpture gardens
Dinner: il Canale @5pm (We will call ahead for pizza order)
Evening tours: 7pm--
Personalized evening tour around DC:
Overnight in Washington D.C
Day 3
Transportation plan: Uber to Stop 1- Hop on Hop Off Tour
Breakfast: 8am
Leave house by: 8:30am
Start tour at: 9am
Around town-- hop on hop off tour: 1001 E St. NW, Washington, DC 20004 (intersection of 10th and E St.)
White House (picture stop group stay together for this)
Capitol Hill
US Capitol Tour – 45 minutes

Supreme Court (lines can be long to get in, no formal tour)

Library of Congress- 1 hour walking tour
Lunch: Packed lunch
12:30pm: United States Botanic Garden- tour time/interest permitting
Resume hop on off tour
Dinner: 5:30pm- Old Ebbitt
Evening: Rest and student choice
Overnight in Washington, D.C.
Day 4 and Day 5
Transportation: Uber
Arlington National Cemetery
Changing of the Guard

Tomb of the Unknown Soldier

Kennedy Gravesites

Challenger Shuttle Memorial

Memorial Amphitheater

Arlington House
Lunch at Union Station- Sack Lunch
Group depart from Arlington by: 1 pm
Union Station- Train departs- 2:55pm
Travel to Philadelphia, PA
Train station: 30th street Station-- Arrive at 4:54pm
Uber to Hotel
Hotel: Penn's view Philadelphia
14 North street Philadelphia, PA
Dinner: City Tavern- 138 South 2nd St Philadelphia, PA 19106 215.413.1443
Day 6
10:00am Museum of the American Revolution
9:00 am Independence Hall
National Constitution Center
Lunch: Gino's Cheesesteaks or Pat's Cheesesteaks on Passyunk Ave
Liberty Bell
Students/families head to station by 3:00pm
Uber to Train station: 30th Street Station- Departs at 5pm
Travel to New York City—arrive at Penn Station 6pm
New York- Evening
Dinner: Empire State Building Observatory- open until 12am (optional)
Overnight in New York
Day 7
Transportation plan- Subway
Leave house by 9:00am
10:00am Metropolitan Museum of Art
Lunch- in Central Park
Central Park Walking tour—
Dinner 5pm- Mom's Kitchen
Evening
Time Square
Broadway show—Curtains between 7pm- 8pm
Overnight in New York
Day 8
Transportation plan- Subway
Statue Cruise with stops at the Statue of Liberty & Ellis Island
Lunch stop:
Wall Street and the Financial District*

National 9/11 Memorial Plaza (Time permitting)
Dinner- TBD
Day 9
Fly out of: Newark international Airport by 4pm