WASC Accredited
Accreditation is a voluntary process which ensures schools provide high-quality learning opportunities and clearly demonstrate continual self-improvement. An accredited school is based on meeting specific criteria set forth by the Accrediting Commission for Schools - Western Association of Schools and Colleges.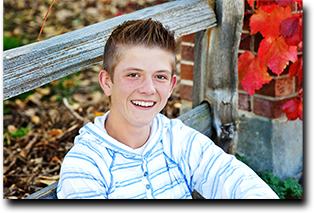 CMASAS adopted and aligns with industry standards as criteria to meet accreditation standards for online schools. Schools who maintain accreditation:
are focused on a mission and goals for students.
are student-oriented and examine its students' performance continuously.
maintain a qualified faculty within an effectively organized school.
collaboratively assess the quality of its educational programs on a regular basis.
plan for the future.
accept objective evaluation from a team of outside peer professionals trained by Northwest Accreditation Commission.
As a world-wide school, CMASAS is accredited by WASC. The Accrediting Commission for Schools Western Association of Schools and Colleges is one of six regional accreditation agencies for Kindergarten -12th grade serving western states, the Pacific region, and schools worldwide.
The following are the recognized regional accrediting agencies and the states/regions which each serves for educational institutions in the United States:
Accredited schools from any of the regional accreditation agencies must adhere to the credit acceptance policy for member schools.
NCAA Approved
CMASAS courses are also approved and accepted by the NCAA Eligibility Center for Student Athletes wishing to be eligible for and participate in Collegiate Sports.