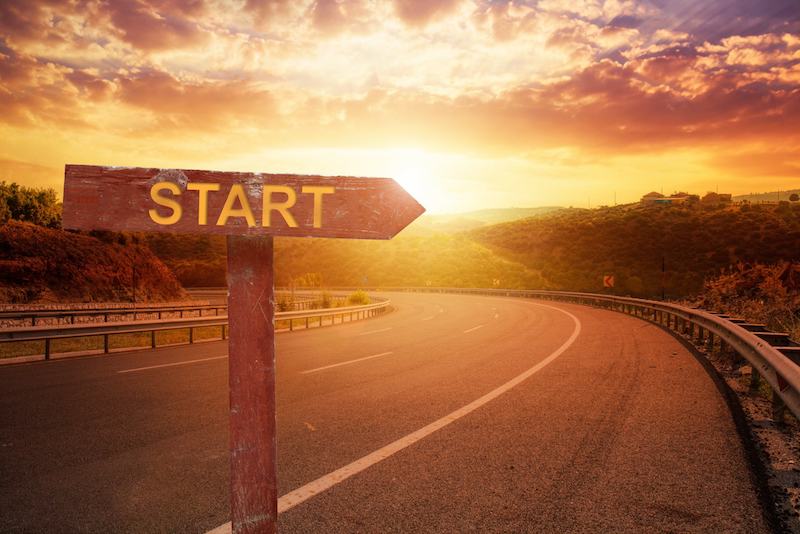 Choosing an online school is a commitment that should not be taken lightly. There are many online schools to choose from and they all have their strengths. So, what sets CMASAS apart from other schools?
CMASAS was recently recognized by "The Best Schools" as one of the top ten best online high school diploma programs in the country. The honor is based on accreditation, student success, and affordability.
What makes our school unique is that many of our courses are created in-house by our curriculum development team. Our highly-qualified team of course instructors works with students to master the class material instead of just passing the course. We are also able to personalize courses, so students learn in a way that works for them. Learn more about our personalized education philosophy.
CMASAS courses are self-paced, so students can do their work as quickly or as slowly as they need to. Classes are also open 24/7, so students can do their schoolwork at a time that works for their lifestyle. This gives them the opportunity to be successful in school while pursuing their passions as well.
What also makes CMASAS unique is the role of the personalized education coach (PEC). On top of course instructor support, students enrolled in our gold and platinum tuition plans meet with a PEC once a week. PECs get to know your student as a person. They work together to create a course plan for the year, establish goals, and evaluate course pacing. Overall, they are here to help your student through their educational journey.
CMASAS provides a challenging, unique, and flexible educational experience and we are here to support your student along the way.
If you feel that CMASAS is the right fit for you and your family, take the time to schedule an information call or personalized tour.
"Our daughter is thriving at CMASAS. She just finished the introductory course and is beginning regular classes. She and her PEC are doing great together. Thank you so much!"
- CMASAS Parent