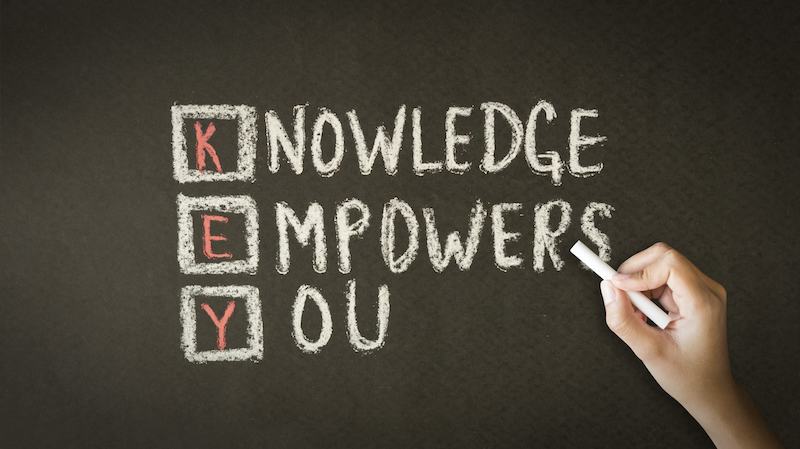 As a parent or guardian, watching your student struggle through a class or assignment isn't easy. So, what are ways you can help your student when the times get tough?
We reached out to our Personalized Education Coaches (PECs) and Course Instructors (CIs) for ways they encourage students to ask for help.
"As PEC's we always ask our students if they have reached out to their course instructor yet, if they are experiencing a problem (being course instructors ourselves), but often they need a bit of a push to treat their studies with regularity. If a student is struggling with motivation, we often work with the parent to come up with a calendar that is VERY specific on what the student needs to accomplish each school day. Buzz provides a "due date" for assignments, but the daily assignment sheet, works the best for making certain a student is moving forward with track-able progress! The calendar helps to the student stay on track, and gives the parent a very real visual of what the student has done each day. Win-win!" – Derek Ozment
"Let the student see/hear you ask for help and or don't know something in terms of work. Also, admit when you made a mistake - - NO EXCUSES! Just simply, "I goofed. I need help." Along the same line, openly admit having a tough time in school or at work with something and how you reached out to someone or in retrospect, wish you had!" – Catherine Crocker
"Play to the student's strengths. Take note of courses and assignments where the student has been successful. What were the conditions of that success? Can we apply those conditions to the current stumbling block? Sometimes this is as simple as making sure the student's environment and patterns are conducive to their learning. (Notice I said "their" learning. Some kids will rock a course laying in their bed. Productivity doesn't mean a desk for everyone.) More often that means taking a critical eye to the course. Which assignments and courses did the student just slay in the past? Can we reproduce now? Those observations are very helpful to discussions on personalizing curriculum. The student goes into that personalization conversation armed with their own ideas and reflections. They are more inclined to have the conversation with their course instructor because they have knowledge to share. I think some students hesitate to approach their course instructors because they don't have any ideas on how to fix it. Noticing their own strengths can allow them to overcome that." – Kim Fowler
"Take five minutes at the end of the day and ask your child to respond to the following questions:
What did I learn today?
What do I still have questions about?
Could I use this knowledge to take a test, complete an assignment, or accomplish something in my life?
This makes them responsible for their own learning in a very concrete way." – April Sandoval
"As an instructor, I very much want to understand how a course might be customized, assignments be modified, and how efforts for a particular course blend with the overall plans, interests, and efforts for the student. In other words, I want students and families, and other supporting people to work directly with me to the degree they feel comfortable with this. As PEC's let me know about issues for students, I am able to be part of the team in assisting the student's ability to resolve issues and move forward. It is quite welcome and helpful for me to hear directly from parents or tutors." - Lynne Dolph
"Remember that you're not alone! Talk things over with your child's PEC about academic progress or the course instructor if it's a question about the course content, and encourage your child to do the same." – Julie Radachy
"Think about what works best for you [the student] in achieving learning objectives and present this to your course instructor. We want to be able to personalize assignments so they work for you, but we can only do that when we know you're struggling, and have information on what you would prefer to do. If you aren't sure what might work better, still reach out to your course instructor. He or she might have ideas that have worked for other students." – Vanessa Leon
School isn't always easy. Here at CMASAS, our PECs and CIs are here to support students when they are having a hard time understanding a concept or assignment.
We work with students to discover how they learn best and empower them to take an active role in their own education. Students leave our program more confident, and ready to pursue their future endeavors.
As a parent or guardian, don't be afraid to ask for help as well! We are here to support you too.