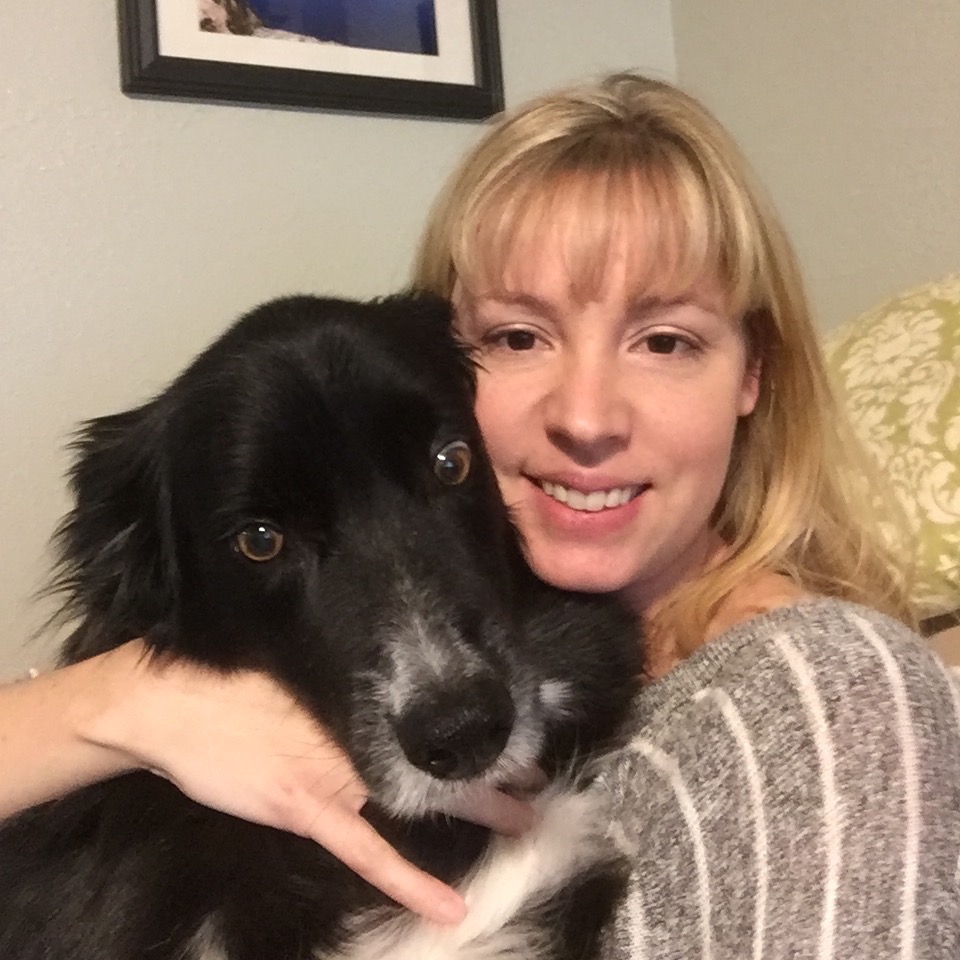 Hear from Personalized Education Coach Brittanie Bates on why she believes in online school. 
Hi Miss Bates! Tell us a little bit about yourself. 
Hello! I live in the beautiful Hillsboro, Oregon. I am just an hour from the coast or thirty minutes from the City of Roses (Portland). My two little girls keep me very busy, ages 3 and 1 years old.
When I am not teaching I love to do yoga, garden, travel, learn something new.
Why do you love working in education?
I feel at home in the classroom. I find it a privilege to inspire students.
What does your job look like? How do you help make CMASAS what it is?
I am a Personal Education Coach for K-6th grade students. I am here to help guide students as they learn. I answer questions, oversee courses and provide any help a student might need.
I am also very excited about starting to do some curriculum development work with CMASAS. Currently I am working on novel studies for 3rd -5th grade.
What inspired you to want to work at an online school that emphasizes personalized education vs a site-specific traditional school?
CMASAS was a school that inspired me from the moment I discovered it. However, I have only recently realized the reason I am drawn to personalized online education. As a parent and a teacher it provides everything I have always wanted for my kids/students.
I want my students to be able to learn in an environment that is comfortable, engaging and meaningful. Probably the most important reason is that I want students to learn that they never really stop learning and that learning takes place in so many places beyond the classroom. 
With online education students get to learn from many different instructors. Learning can take place at a desk, a computer, outside, in any place of their choosing. Also we can take it one step further and truly personalize a learning experience based on what and how a child likes to learn. I love seeing a student that learns best by doing, be able to create a project around what they are trying to learn and through that project gain a deep and meaningful understanding.
I like to discover at least one new thing a day and it is my belief that when a student truly takes charge of their learning, like they do with personalized online learning, that they will never stop looking for opportunities to learn.
What is one dream you have for CMASAS families that you enjoy encouraging them in? 
I enjoy encouraging students and families to view everything they do as an opportunity to learn. It is my belief that online education empowers students to learn from many places. I wish for students to grasp any opportunity to learn something new or do something that inspires them.
What is a goal or dream that you are currently working towards? 
I have always wanted to develop curriculum designed to engage and inspire students. I am currently working toward designing courses that will help students with many different learning styles.
How can parents and students contact you?
Email: bbates@cmasas.org
Phone: 888-832-9437 ext. 850