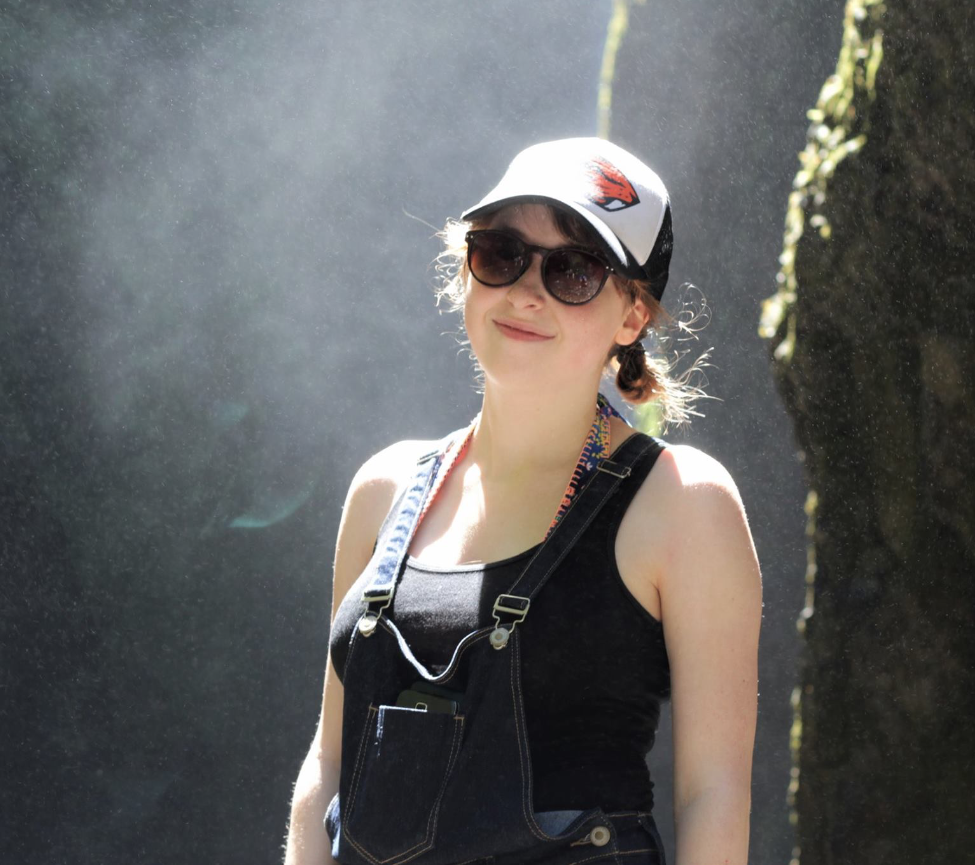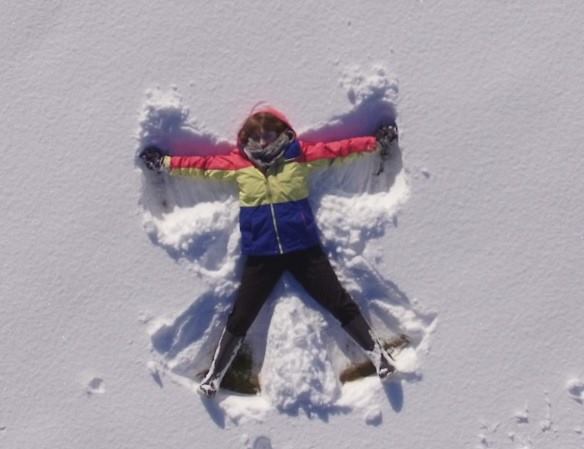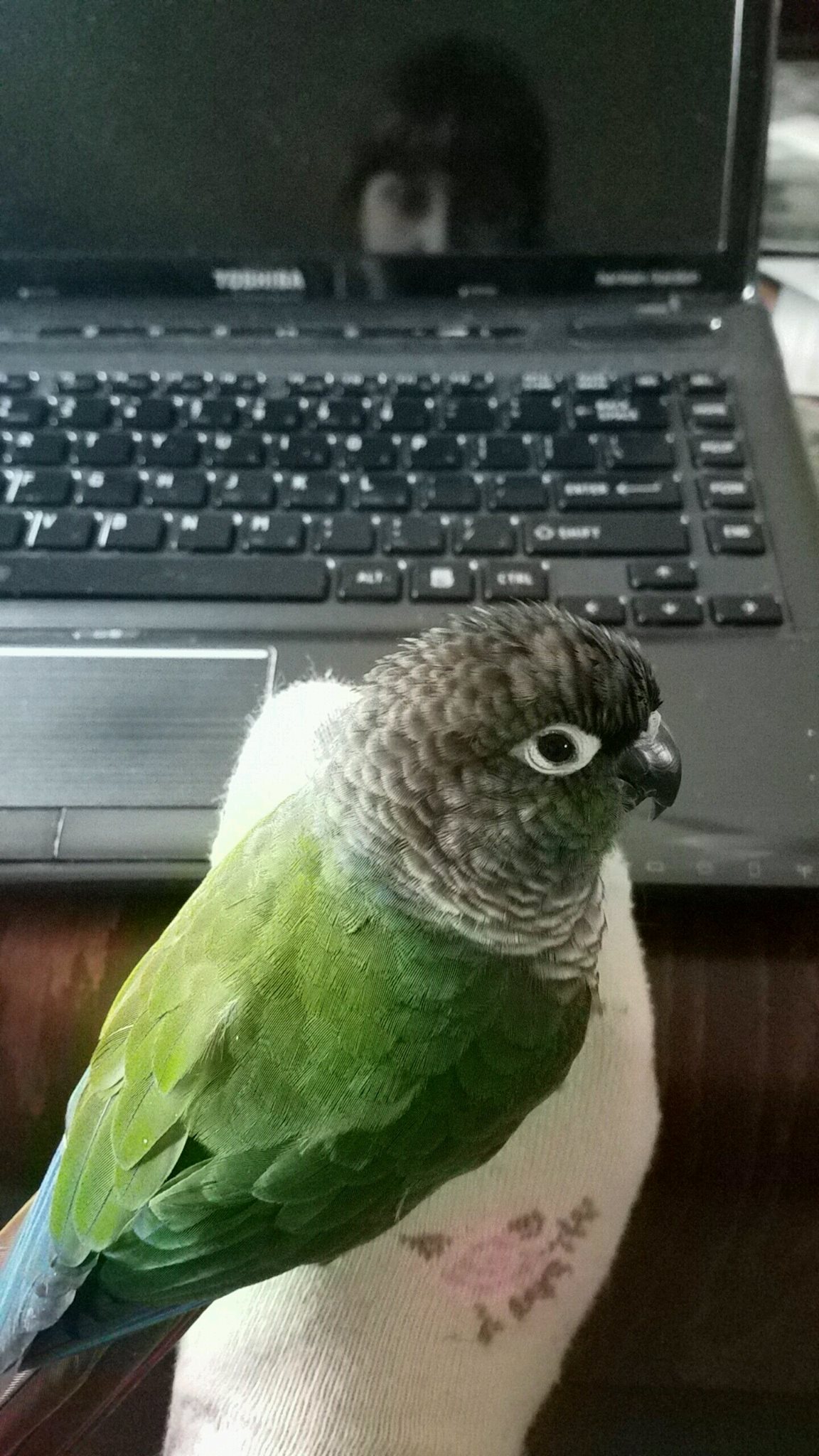 Hi Lydia, tell us a little about your passions outside of work.
I love animals and I have a pet bird named Tango. She's really sweet 95% of the time. Outdoor adventures like hiking and camping are something I really enjoy. I also love practicing archery and lately I've started going bouldering. It's very challenging and fun. Music and art are also a big part of my life.
What is your role at CMASAS?
As a Media Specialist with CMASAS, I mainly assist with curriculum design and marketing.
What drew you to work in education?
Education is an amazing atmosphere to work in. A big part of helping to educate others is the continued education of yourself. There is always something new to learn and I love being able to constantly grow.
What would you want someone unfamiliar with CMASAS to know about the school?
The main thing I would want someone unfamiliar with the school to know is that all the teachers and staff truly care and are passionate about helping students succeed.
What is the most rewarding aspect of your job?
It's incredibly rewarding knowing that my contributions help a great team of people and further the worthwhile cause of education.
What inspired you to want to work at an online school that emphasizes personalized education vs a site-specific traditional school?
Technology is constantly changing the world around us and how we communicate and process information. That includes the ways that we can teach and learn, especially in an online platform. Each individual is unique and has their own unique set of needs. There are so many ways to teach and learn. I believe that CMASAS takes this into consideration much more than many traditional schools do.
What is a goal or dream that you are currently working towards?
I'm currently working on self-producing a music album of songs I've written.
What is one piece of advice that you would offer students today?
To find a healthy balance in your life between responsibility and living your life without regrets.
Do you have any credentials that you would like to share?
I earned a BFA in Digital Communication Arts from Oregon State University.