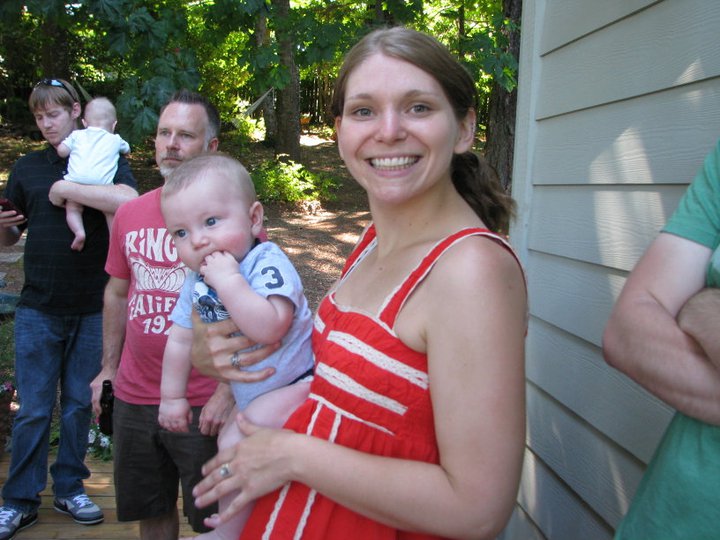 Here on the blog, we're starting a series introducing our teachers and staff. These highly trained, accredited, passionate individuals are all who makes CMASAS a truly excellent online school. Today we're pleased to introduce you to Kim Fowler. 
Why do you love to teach? 
I love to teach because I love my subject, and I want other people to love it too. It feels good at the end of the day to know you've worked toward something worthwhile that will help someone else.
What types of courses/grades do you teach at CMASAS?
I teach middle and high school English courses.
What inspired you to want to teach at an online school that emphasizes personalized education vs a site-specific traditional school?
Mainly a desire to meet students on their own turf. Like I mentioned, I love literature and writing, and I want others to love it as much as I do. It's far easier to turn a student on to the beauty of words when they are allowed to approach the subject in their own way and in their own time.
As an online school teacher, what does a typical day look like for you? 
First, I check my email to make sure I address any immediate student needs. I also typically log into Skype in case a student wants to touch base that way. After emails are all taken care of, I grade whatever needs to be done. I normally try to check grading in the morning and at the end of the day. Once grading is complete, I take a look at my students in the system to see which assignments they're likely to be working on. That way I can take some time and review and supplement that material in anticipation of any questions.
Apart from teaching English courses, I'm also a Personalized Education Coach and I describe my role to my students this way: you're the driver, I'm the driver's ed instructor. You're steering, adjusting speed, and making decisions on where we go. I'm sitting next to you keeping you focused, helping with the map, and stomping on my brake if need be!
What is one dream you have for your students' happiness and health that you enjoy encouraging them in?
To find something they can be passionate about. I'm not picky about what that is, but a life without passion or interest in anything is sort of boring.
What is a goal or dream that you are currently working towards?
Sort of outside my subject, but my goal is to become a Master Gardener this year. 
How can parents and students contact you? 
Email: kfowler@cmasas.org
Phone: 888-832-9437 ext. 651