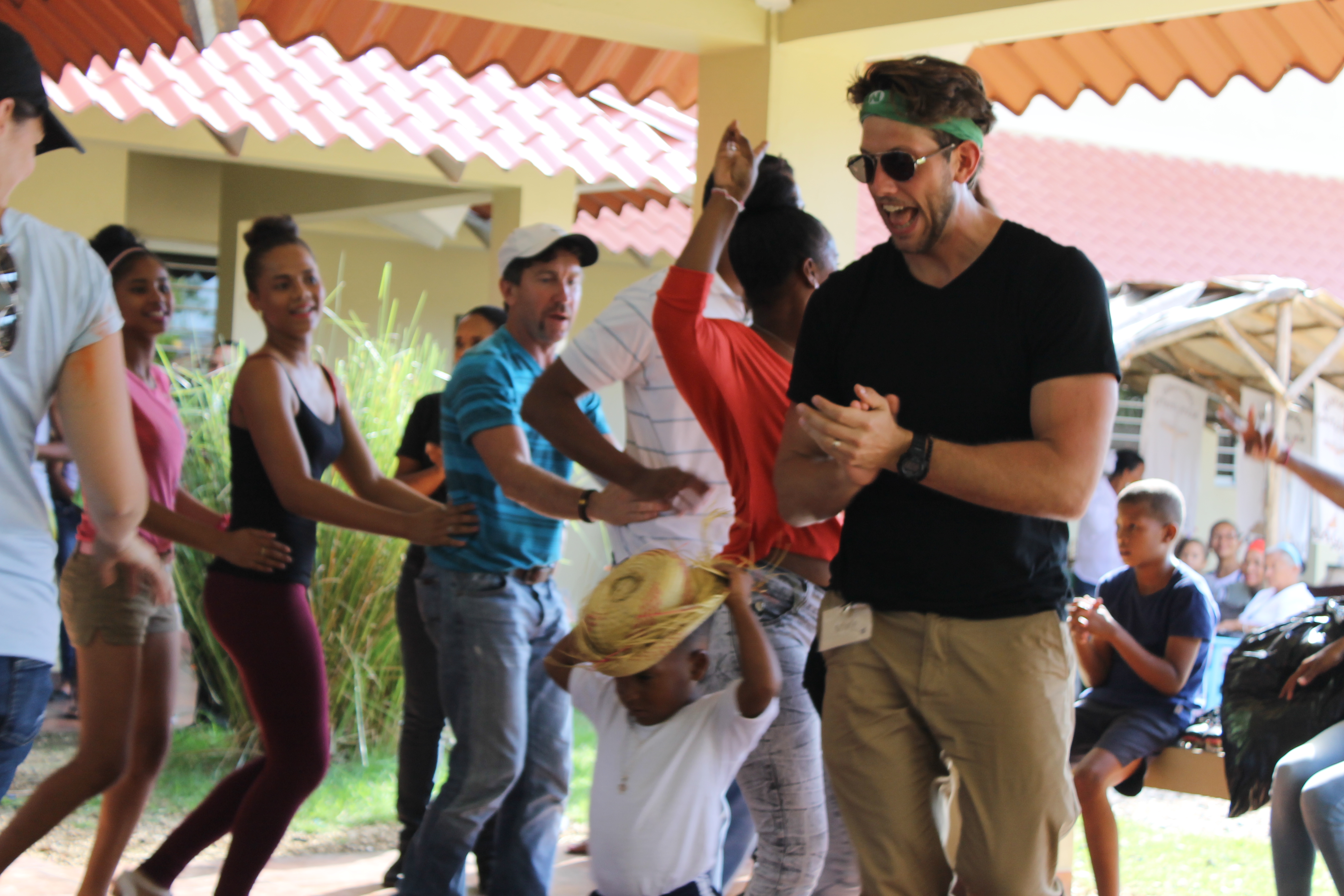 Hi Mark, tell us a little about your passions outside of work.
I write poetry and practice yoga regularly, but my great passion outside of work is to experience culture shock. The world is full of so many cultures (local and global, micro and macro) and I enjoy learning about them.
What is your role at CMASAS?
Director of Marketing and Community.
Do you teach any subjects?
None at the moment, though I have taught writing for the past ten years.
What drew you to work in education?
I graduated from undergraduate school with a degree in English and Anthropology. I then went to graduate school for education where I met one professor who changed my life. He taught me about the history of education and showed me just who much needs to be fixed to help correct our broken system. Knowing that I could help guide students AND transform education got me hooked. I like to work on the edge of innovation which is why I'm so proud to be a member of the CMASAS family.
What would you want someone unfamiliar with CMASAS to know about the school?
We're a group of passionate changemakers dedicated to delivering what the public school cannot.
Do you have a favorite story from your time at CMASAS where you feel you helped a family or a student create a truly personalized learning experience?
As the Director of Marketing I don't get to work with students one-on-one as much as when I taught 12th graders in NY for ten years. However, when I host regional gatherings, I LOVE seeing the "ah-ha" moments of when a student sees something of historical significance in person.
What is the most rewarding aspect of your job?
Knowing that my work is on the cusp of innovation and that I'm helping to deliver such an important message to students: that they do have a choice in their education.
What inspired you to want to work at an online school that emphasizes personalized education vs a site-specific traditional school?
I interviewed Tamra Excell several years ago on a podcast I ran called, "Transforming Education". I loved the message behind CMASAS and started working behind-the-scenes shortly after this interview.
What is a goal or dream that you are currently working towards?
I envision a world where every single student has a choice in his/her education to choose a school that empowers their dreams. It's my goal to let every student know this. On a side note, I'm currently working to press into a handstand. I like to pretend I'm in Cirque Du Soleil.
What is one piece of advice that you would offer students today?
Practice empathy: both in your personal and professional life. Empathy is a learned skill that will help you create meaningful work that will enhance the lives of those you build for.
What is your favorite book? Why?
The Things They Carried by Tim O'Brien. It's the first book I ever read and enjoyed. I just love how O'Brien weaves together a story that blurs the lines of truth and fiction.
Do you have any credentials that you would like to share?
B.A. English, Anthropology - M.S. Educational Leadership - altMBA
How can parents and students contact you?
If there is anything else you'd like to add?
I believe in a world where since you can learn anything, you truly can be anything you intend to be. It's a beautiful time to live your life on purpose.