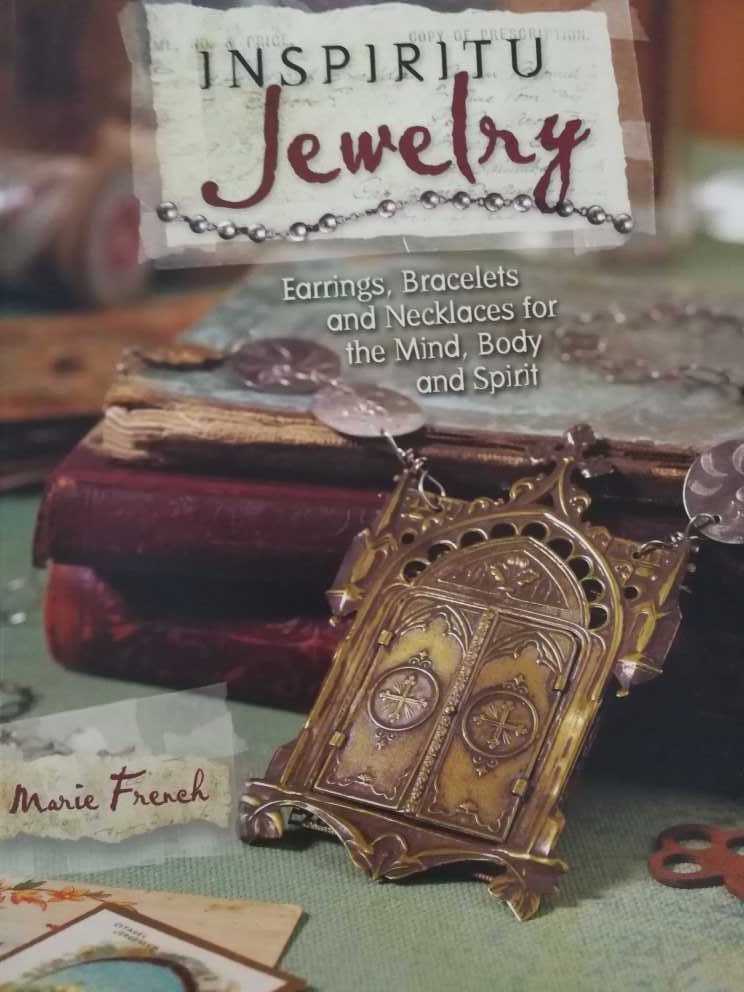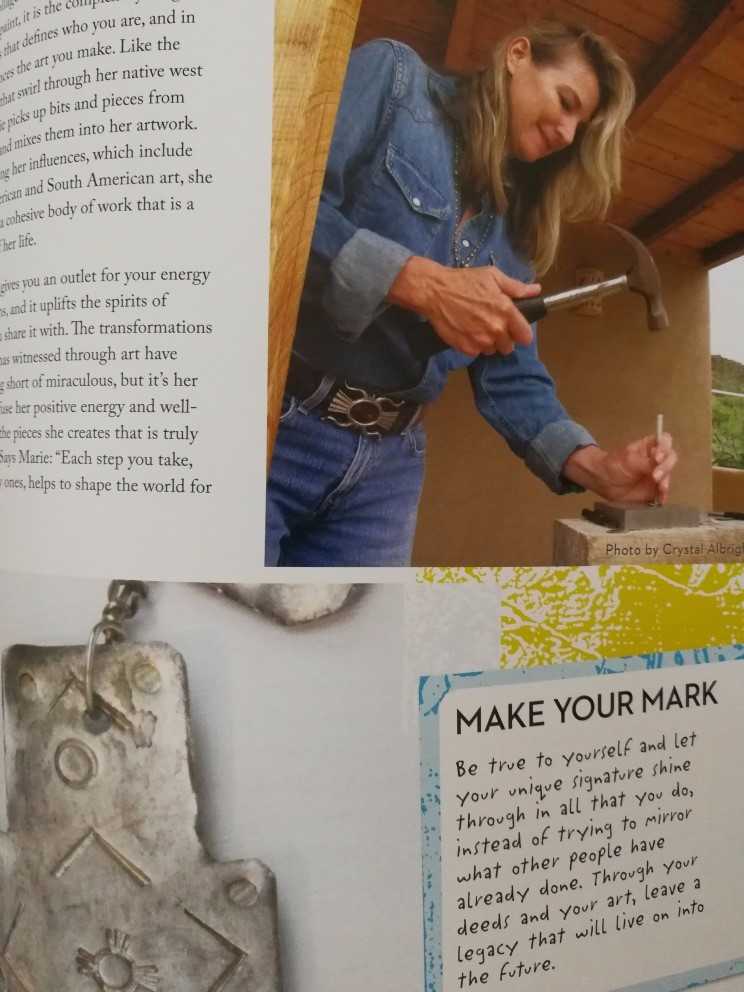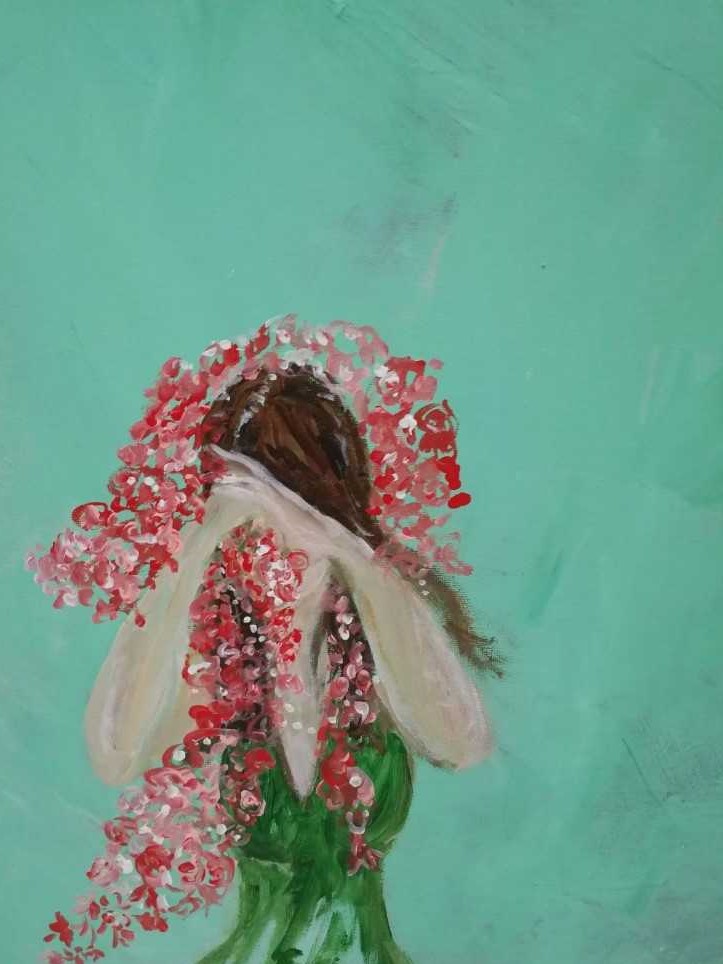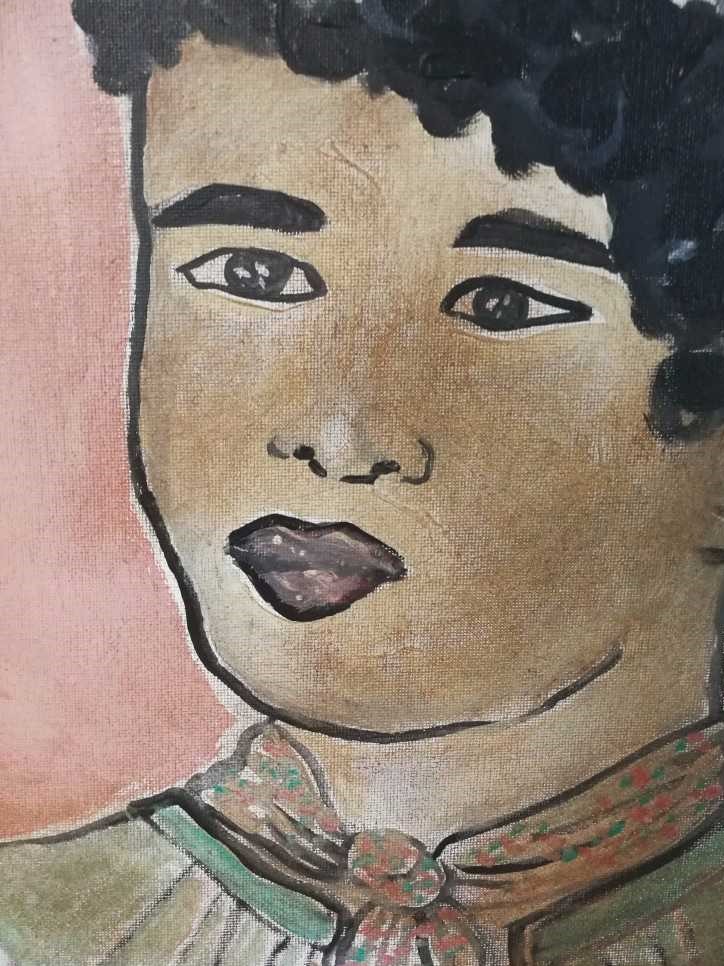 Hi Marie, tell us a little about your passions outside of work.
I live close to the ocean in Florida where I like to walk the beach, hike, paddle board, do yoga, meditate, and create art. I am a painter, potter, jeweler, and overall vagabond of the art world. I love to create and you can normally find me making something from nothing whenever I have free time after work at CMASAS. 
What is your role at CMASAS? 
I am an associate of Outreach and Communications and work in Admissions with all of the wonderful families that inquire about CMASAS. 
What subjects do you teach? 
I teach Art, Manga, and Anime. 
What drew you to work in education? 
I live education. I believe in education and the opportunities that education can provide people of all walks of life. I believe in learning for the sake of learning because then you allow opportunities to happen and they often do. 
What would you want someone unfamiliar with CMASAS to know about the school? 
CMASAS is a breath of fresh air. An education you can take with you all your life, and if you like to travel on your travels. You can learn any time night or day. You can find your own answers and follow your passions. CMASAS can help you reach your dreams, and that is what I love the most about CMASAS, besides all of the wonderful people that work at CMASAS and the wonderful, creative and kind students. 
What is the most rewarding aspect of your job? 
Interacting with families, helping them with their questions and being a part of their decision to come to CMASAS. 
What inspired you to want to work at an online school that emphasizes personalized education vs a site-specific traditional school? 
I believe in online education, I believe it is the way of the future and CMASAS with their personalized learning model is the future. For me CMASAS brings all of the pieces together for a great education, an education that fits the WHOLE person not just standardized tests and bureaucracy. 
What is a goal or dream that you are currently working towards? 
My passion is to mentor, coach and teach people creative thinking, art, and creative problem solving. I see in patterns and connections and I believe that this can be a useful skill in navigating the world. It opens your world to possibilities, options and all sorts of adventures. I love working in outreach and communications, talking with families and helping them to find the right fit. I love working with the Manga/Anime clan developing stories, drawing practice and plain having creative fun. Everyone is so creative, it is absolutely fantastic to see and be a part of such a great group of people.
What is one piece of advice that you would offer students today? 
Get your HS diploma! Adore your education! Follow your passion and don't expect it to be quick. Life takes time, it meanders, and then all of a sudden it clicks. Don't give up. Just keep on doing the work. One day at a time. Just keep doing the work! 
What is your favorite book? Why? 
The Little Prince. I love the message. I love Big Magic by Elizabeth Gilbert. I love Chocolate by Joanne Harris. I love the idea of the little bits of magic that life has to offer. Kindness, blessings, and that creative spark. 
How can parents and students contact you? 
mfrench@cmasas.org, or 888-832-9437x855 
Is there anything else you'd like to add?
Follow your Bliss...Keep Doing the Work and Believe in the Power of Creativity!