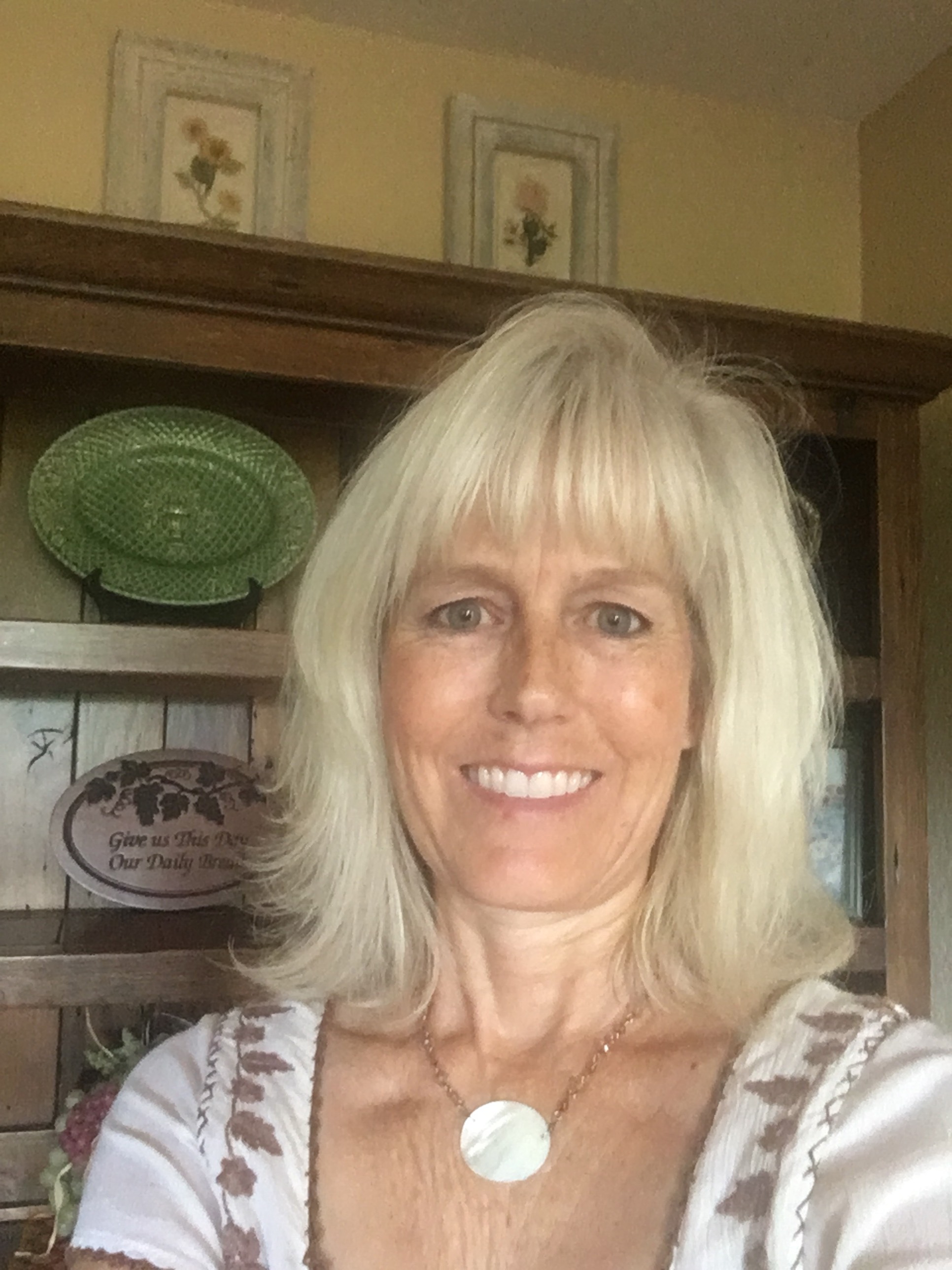 Today meet Robin Bradley, an Administrative Assistant with CMASAS. Her extensive background in personalized education and her joy for learning bring so much momentum to the CMASAS team. 
Hi Robin! Tell us a little bit about yourself. 
I live in Escondido, CA, 30 miles north of San Diego.  I am married and have two adult sons, ages 21 and 18.  I enjoy traveling and seeing new sights.  I enjoy long walks, especially on the beach, cycling, bird watching, reading, and quality time with family andfriends.
Why do you love working in education? 
I have been involved in the field of education for over 30 years.  I home schooled my boys for part of their educational journey, and as a Credentialed Teacher, I was blessed to have the opportunity to work closely with parents and students in a personalized education home school setting for 13 years.  
What does your job look like? How do you help make CMASAS what it is?
I am excited by my support role with CMASAS. I process student course requests and strive to provide excellent customer service to both staff members and families alike. I do a lot of behind-the-scenes work to ensure that students are enrolled in and have access to all of their proper classes and that PECs and instructors are kept up to date on course enrollment. 
What inspired you to want to work at an online school that emphasizes personalized education vs a site-specific traditional school? 
I am a firm believer in customized, personalized education that meets each student's unique learning style. I think every student should be inspired to pursue their God given talents and dreams, and the online platform that CMASAS provides, supports and encourages students to pursue their passions.
>