Sydney Beyett
Middle & High School PEC/CI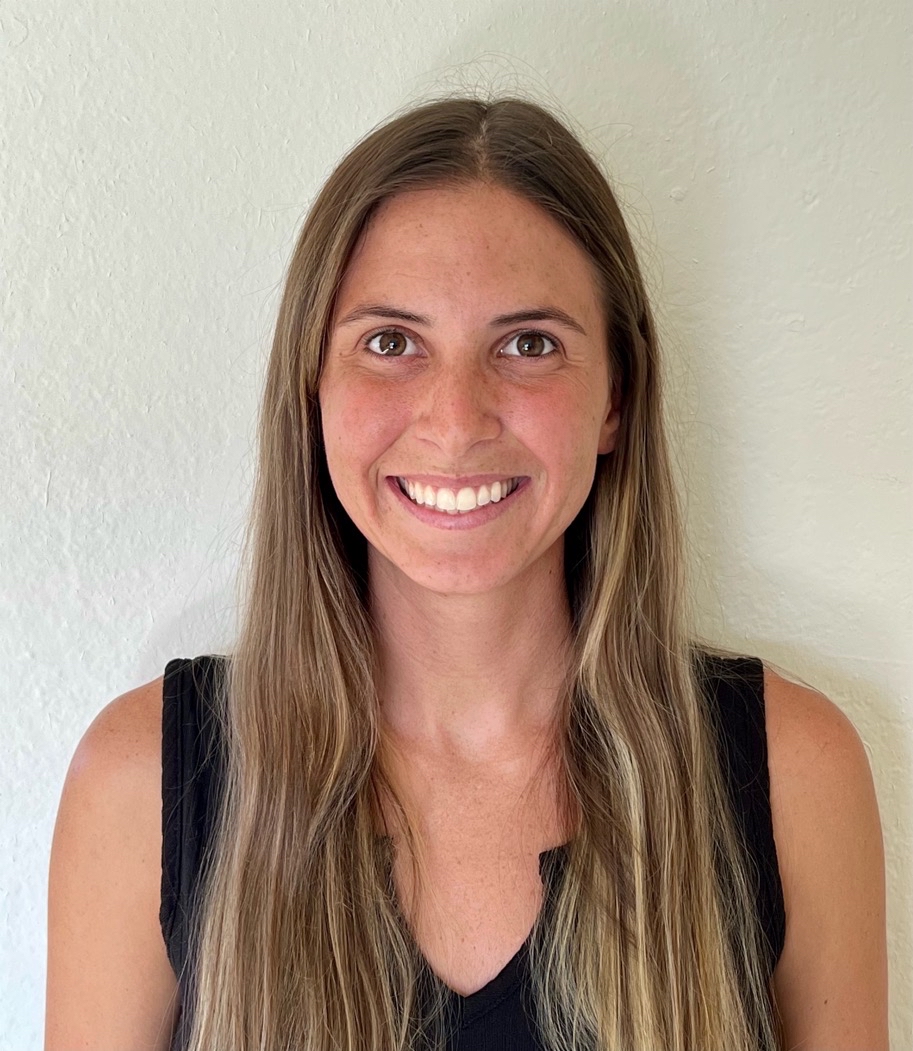 Degrees:
Bachelor of Arts in Liberal Studies
Credentials:
Multiple Subject Teaching Credential (K-8, all subjects California Teaching Credential
Biography:
Sydney Beyett is a Personalized Education Coach (PEC) and English Course Instructor (CI). Sydney graduated from California State University Long Beach with her bachelor's degree in Liberal Studies and a teaching credential. After graduating, she was open to various platforms for teaching, but when she started to work for Christa McAuliffe Academy School of Arts and Sciences (CMASAS), she instantly fell in love. In her free time, she loves to play volleyball, cook new recipes, and play with her two cats, Leo and Luna. Sydney is going into her sixth year with CMASAS and says without a doubt that she could not be happier teaching online. Sydney takes pride in knowing that she is shaping and helping students to achieve their academic goals every day.