Lindsay Grant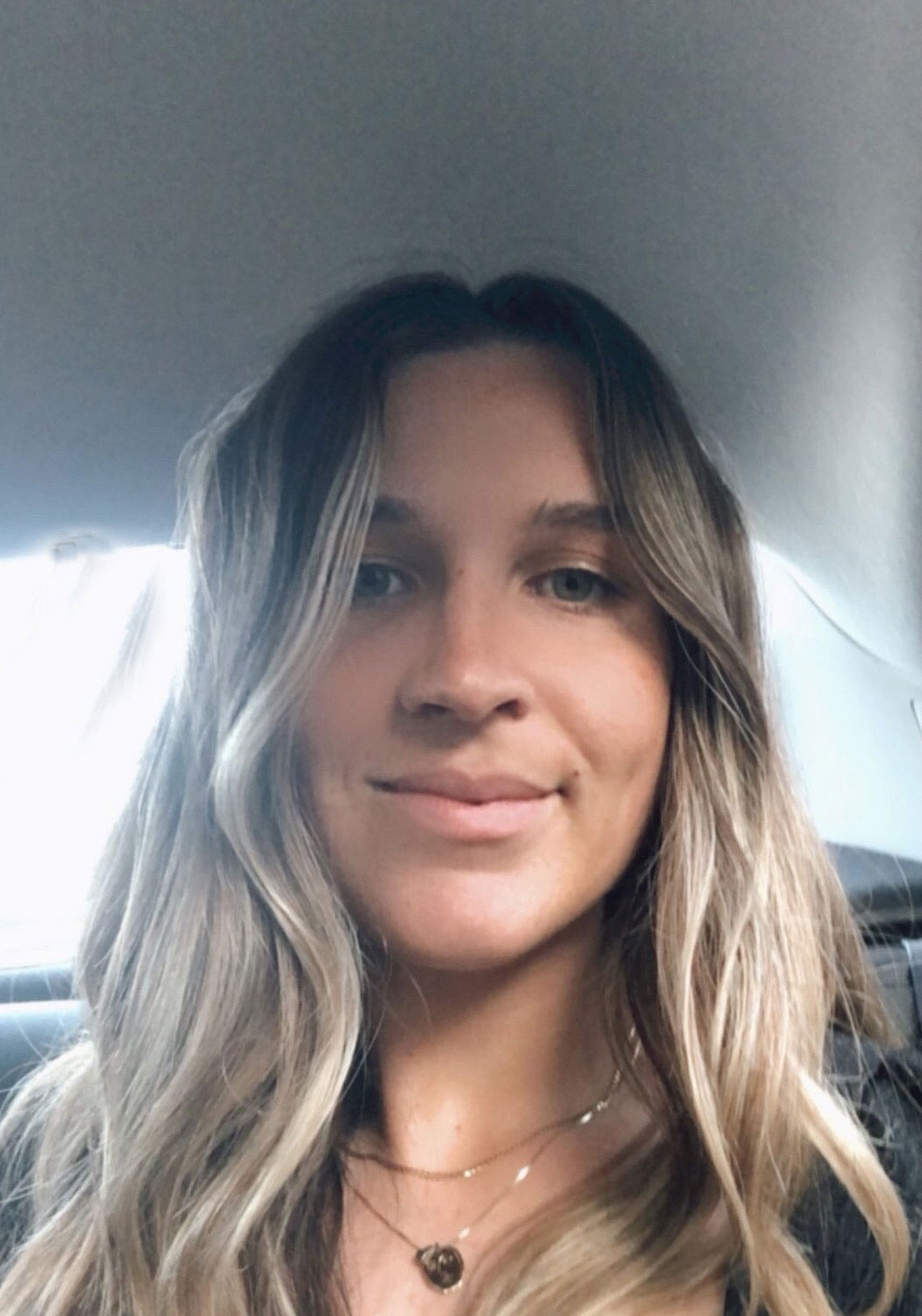 Degrees:
Bachelors in General Psychology
Credentials:
Currently pursuing her master's degree in Education with an emphasis on Counseling and Guidance
Biography:
Lindsay Grant is the Enrollment Counselor who helps prospective parents and students learn about Christa McAuliffe Academy School of Arts and Sciences (CMASAS) and what the process is to enroll at the school. She is currently in her master's program at Point Loma Nazarene University studying Education with an emphasis on Guidance and Counseling. She also received a bachelor's degree in Psychology from PLNU. Lindsay has a passion for helping others and working with dedicated individuals who have the same passion for education. In her free time, she enjoys hiking, going to the beach, playing soccer, and spending time with friends and family.