Linda Geis
Enrollments/Special Projects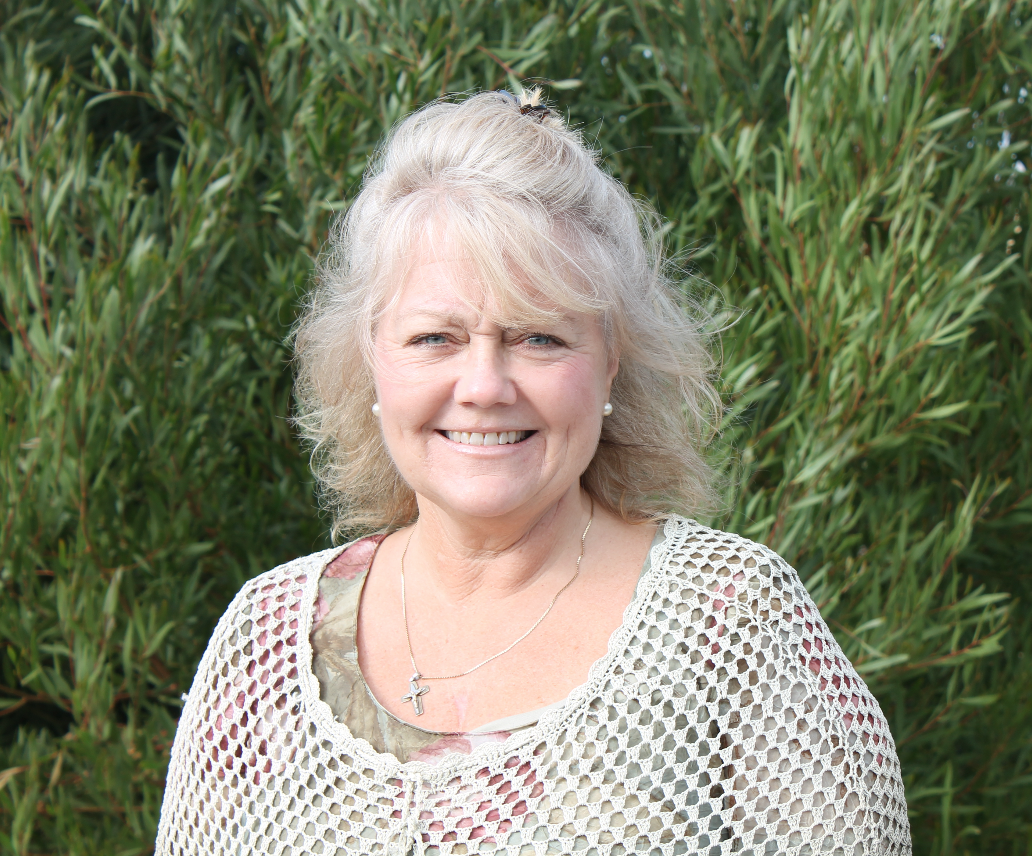 Degrees:
B.S. Business Administration (University of San Diego)
Credentials:
K-12 California Clear Multiple Subject Teaching Credential (Point Loma Nazarene University)
Biography:
Linda has always had a passion for children and teaching. She has taught all grade levels and multiple subjects in various settings: public, private, charter home-schooling, tutoring, and online. In her current position, she has the advantage, versatility, and flexibility of being able to control her health concerns. Linda was diagnosed and hospitalized with Type 1 Diabetes when she was 11 years old, just before entering 6th grade. Then 40 years later, she underwent a quadruple by-pass surgery on her heart. Both require much of her time and attention in order to maintain good control. For CMASAS, she currently oversees new enrollments and makes sure that new students and families feel welcome and have the necessary information they need to succeed and become a part of the CMASAS family. Not a day goes by that Linda doesn't forget to give God thanks for her life and her many blessings!