Joanna Chase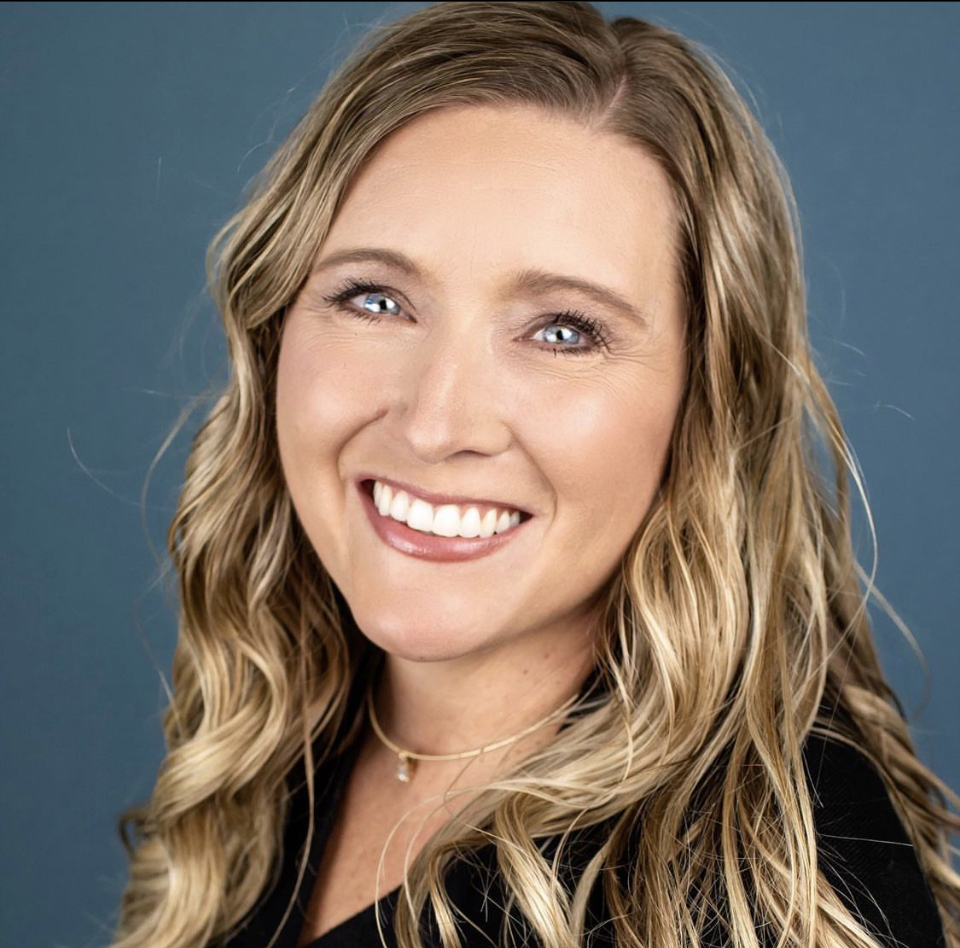 Degrees:
Bachelor Science degree
Family and Consumer Sciences Education
Utah state University
Credentials:
Utah state secondary educator license
Biography:
Joanna Chase received her degree from Utah State University in Family and Consumer Sciences Education (FCSE). She taught FCSE in a traditional junior high school setting. After the birth of her first son, she decided to stay home and raise her family while her husband went to Physical Therapy school. Joanna is a mom to six kids! In 2015, she decided to go back to teaching at Christa McAuliffe Academy School of Arts and Sciences (CMASAS). It was a perfect way to teach again but also to be home with her kids. She loves working with and meeting kids from all over the world! Helping students prepare for life after graduation is a passion of hers, and she hopes that her classes make an impact on their lives! She enjoys traveling, working out in the yard, boating with her family in the summer, and skiing in the winter. She loves decorating her house, cooking yummy food, doing fun hairstyles on her girls, watching her kids participate in their many sports and extracurricular activities, and of course spending time with her husband.