Derek Ozment
Middle & High School PEC/CI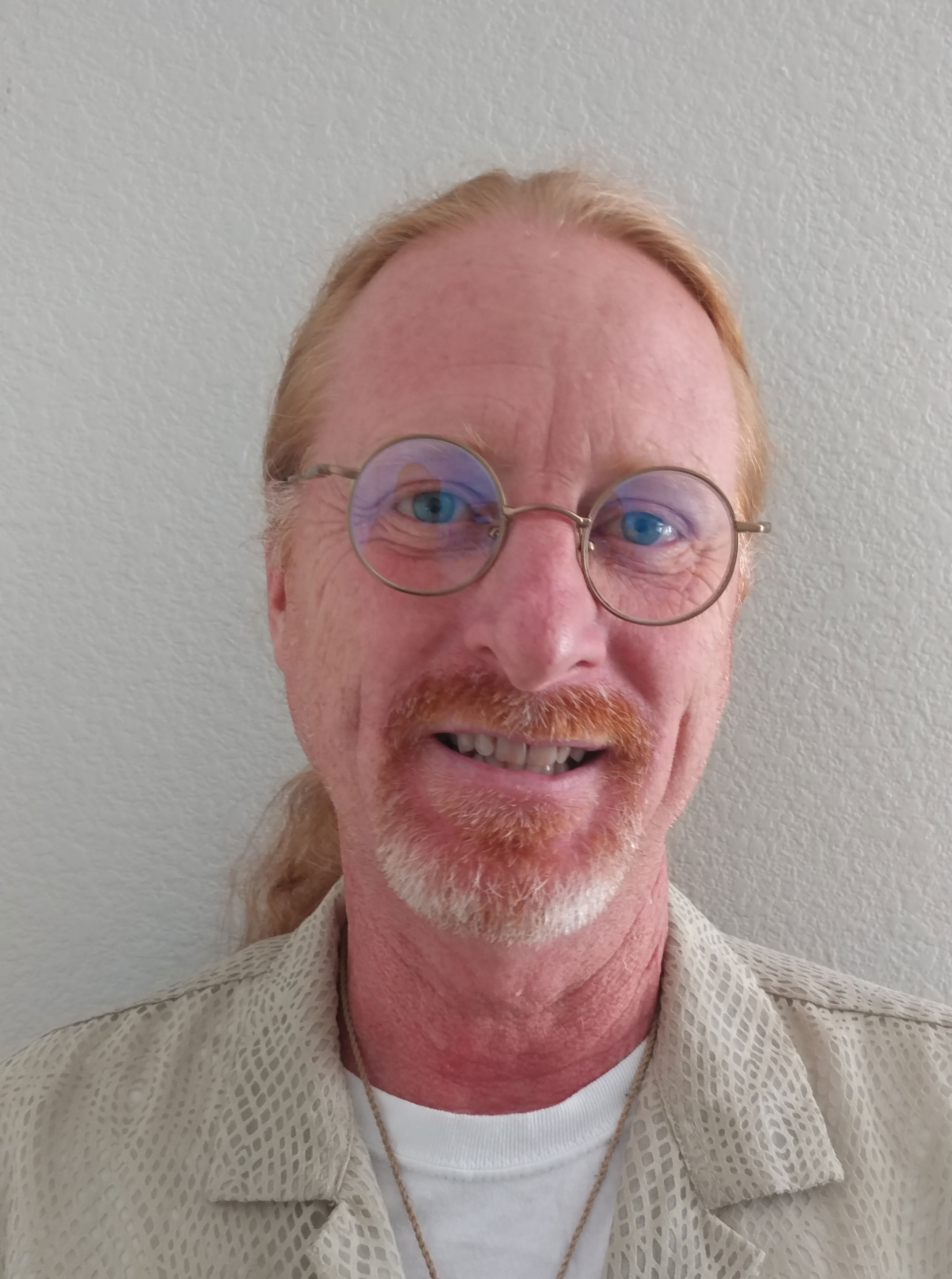 Degrees:
Bachelor's degree in Zoology
Credentials:
Secondary Education Certificate (expired 2005) Utah
Biography:
Derek Ozment has been with Christa McAuliffe Academy School of Arts and Sciences (CMASAS) for over seven years and an educator for 26 years both at the high school and college levels. Derek's bachelor's degree is in Zoology, and he has an associate degree in Psychology. His interests lie in Entomology (especially beetles) and Herpetology. He had an extensive beetle collection, which he donated to Arizona State University when he and his wife moved to Kaua'i in 2013. They have since moved back to their home state of Arizona. He loves teaching Astronomy and all the Life Sciences. Derek and his wife have been on two international trips with the students and staff of CMASAS and had a blast! No matter where he and his wife find themselves, they both enjoy hiking, camping, biking…all things outdoors. They both get extremely excited about the freedom and creativity that CMASAS provides for their students and their families.