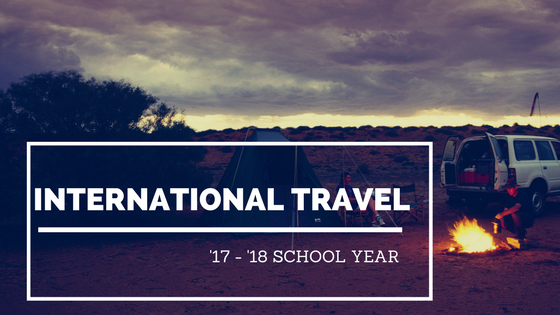 See Our Upcoming International Trips
We are living in an age where students have digital access to quite literally anywhere in the world. Students can summit Mt. Everest, venture through Machu Picchu, or race in a Formula 1 Grand Prix, all with a simple scroll through Youtube. Amazing, right?
While we can all travel with the click of a button, nothing compares to the real experience of being there live!
Our international trips are designed to uphold the spirit of CMASAS—to connect, support, and meet fellow students in our growing global community. In conjunction with our community online, now the discussions around our passions and projects can happen live, several times a year all while exploring the many beautiful cultures that make up this world.
These trips are different from our regional gatherings in that they are extensive multi-day trips that explore an area while our regional gatherings are simple half-day gatherings to provide a combined social and educational setting to meet other students and faculty.
Our international trips may offer students the choice to receive elective credit. Check with the school trip coordinator for additional information.
We are proud to partner with G Adventures to offer extraordinary personalized experiences. All of the G adventures events are private tours for CMASAS students/staff only and are personalized to match the interests/needs of group attending.
RSVPs Due for Our Fall Trip to India by May 31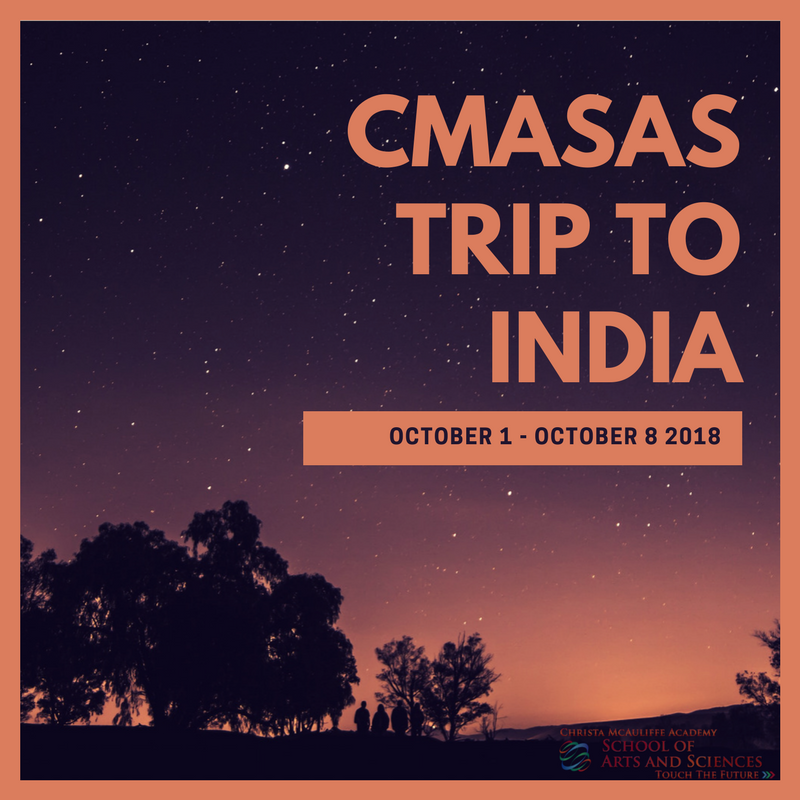 Where Have We Gone in the Past?
Spain and Italy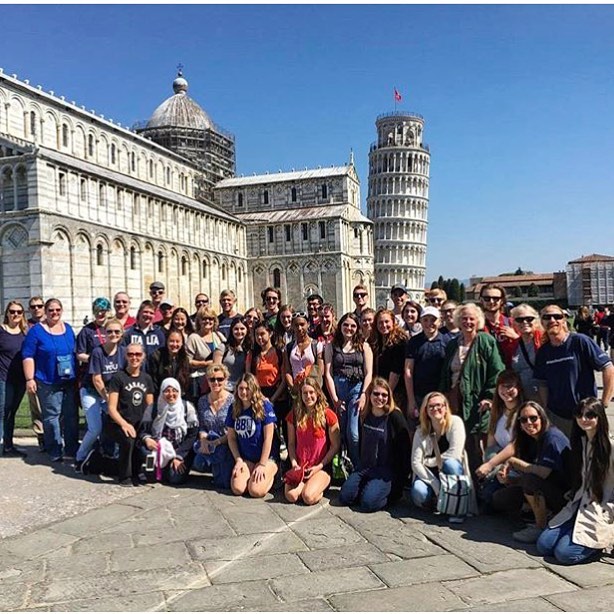 Students and parents met in the Mediterranean sun to explore the historic wonders and natural beautiful of Spain and Italy. On this 12-day excursion, we visited Madrid, Barcelona, Rome, and the Sorrento Region.
We examined the intertwined histories and enduring cultures of Italy and Spain, Mediterranean nations full of art, architecture and mouth-watering cuisine.  From the Prado and Park Güell to the Colosseum and Sistine Chapel, CMASAS students explored perspectives on these pillars of Europe.
Cuba
CMASAS students got to know the Cuba that Cubans know – full of charm, tradition, and beauty.  In Havana, Cuba's capital city, we discussed the region's conservation efforts, educational resources and national identity with locals.  We then journeyed east to Cienfuegos to discover Cuba's culture firsthand with a trip to an art studio as well as music and dance performances.