Our reputation within the educational community
It is an honor to have CMASAS recognized as one of the top-ranked private online schools worldwide. We work hard to provide a personalized and accredited education for our students. CMASAS has been recognized in the digital learning field as having an excellent reputation by other highly rated online schools, digital learning professionals as well as the following independent review sites: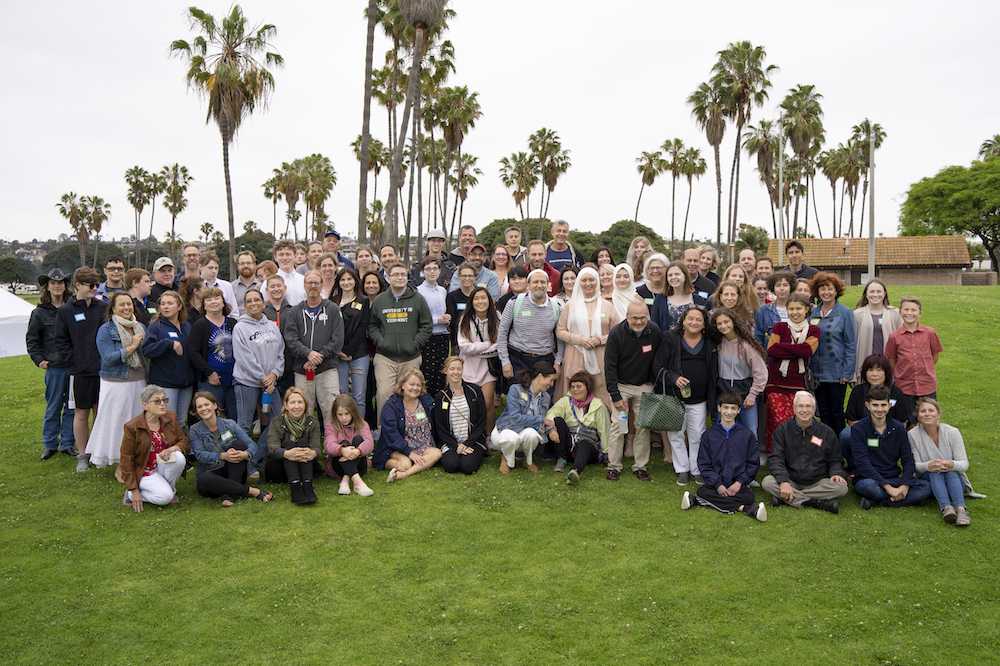 The Best Schools came up with this list based on accreditation, student success, and affordability.
#1 Best Online High School in Oregon – Niche.com
The 2020 Best Private K-12 Schools ranking is based on rigorous analysis of key statistics and millions of reviews from students and parents. Ranking factors include SAT/ACT scores, the quality of colleges that students consider, student-teacher ratio, private school ratings, and more. Data sourced from the U.S. Department of Education, Niche users, and the schools directly.
#9 of 30 Best Online High Schools -Successfulstudent.org
Many families are turning to online learning, so successfulstudent.org came up with a list of the 30 best online high schools in the United States along with information on what makes each school unique.
Online Schools Center came up with this list of 30 online schools based on their own unique strengths. This list is in no particular order.
30 Best Online High Schools 2019-2020-BestChoicesSchools.com
The Best Choice Schools made their decision of the best online high schools for 2019-2020 based on accreditation, affordability, number of courses available, variety of degree programs, and reputation. Their list is in alphabetical order.
The high schools were chosen based on their exemplary successes in providing a high quality, easy to use educational platform for everyone choosing to continue their high school studies via the online route. Most of the schools listed below allow transferred in credits from other schools but have a minimum amount of credits required from their school in order to graduate.
Would you like to join our online community? Schedule a complimentary information phone call or personalized tour.