CMASAS Reads, Spring 2020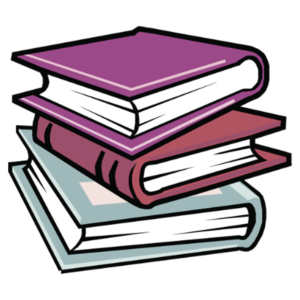 CMASAS is starting CMASAS Reads. A few times a year, the school will choose a book we can all read together. We are striving to find books that are appropriate for all ages, and that will be fun for everyone.
For our first CMASAS Reads, we will be reading The Penderwicks: A Summer Tale of Four Sisters, Two Rabbits and a Very Interesting Boy by Jeanne Birdsall. This book is a National Book Award winner and was chosen from a list of recommended reads for families. I encourage you to take time to read reviews and get a feel for the content online before we begin reading. Commonsensemedia.org is a wonderful resource, or you can simply search the title to see reviews on multiple sites. We will begin reading on 3/30/2020.
] As you read, feel free to comment about the book in the All-School chat and get to know more members of our virtual community.
If you would like to suggest a book for our next CMASAS Reads, I would love to hear from you. I hope all choose to join in the fun of reading this book with the school.
Summary:
This summer the Penderwick sisters have a wonderful surprise: a holiday on the grounds of a beautiful estate called Arundel. Soon they are busy discovering the summertime magic of Arundel's sprawling gardens, treasure-filled attic, tame rabbits, and the cook who makes the best gingerbread in Massachusetts. But the best discovery of all is Jeffrey Tifton, son of Arundel's owner, who quickly proves to be the perfect companion for their adventures.
The icy-hearted Mrs. Tifton is not as pleased with the Penderwicks as Jeffrey is, though, and warns the new friends to stay out of trouble. Which, of course, they will—won't they? Deliciously nostalgic and quaintly witty, this is a story as breezy and carefree as a summer day.