Virtual Graduation 2021 - June 5, 2021
Graduation is by far our favorite gathering of the year. It provides the opportunity for students to meet classmates they may not have had the opportunity to meet throughout their time with CMASAS. It is a chance for us all to come together and celebrate the unique and meaningful culture we work hard to build. We treasure the time we spend together in celebrating our CMASAS graduates. We understand that students also look forward to celebrating their achievements before embarking on their next stage in life – whether that be college, a career, or other passions.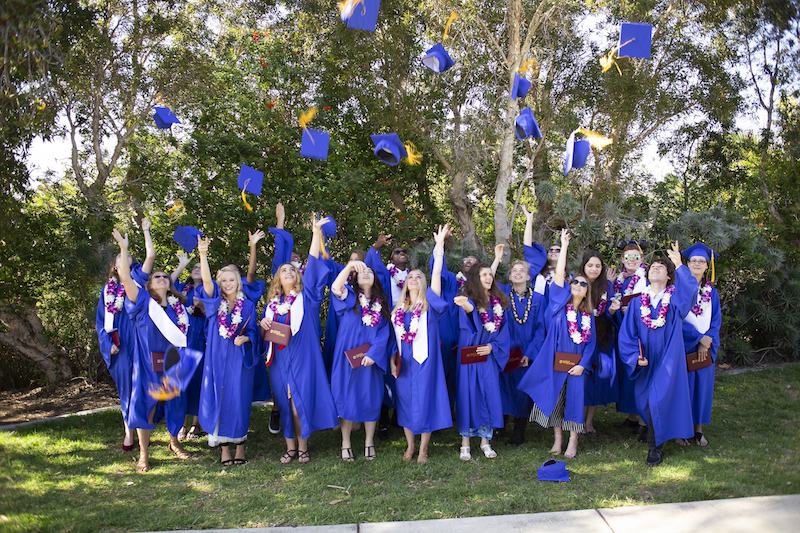 Grad T-Shirts Now Available!
Pre-Order your grad student T-shirt by April 16th, 2021. We will not be taking additional orders after April 16th, 2021. Shipping is included within the US only. Please call our school office for international shipping rates.
Grad T-Shirt
$22.95
XS,S,M,L,XL,XXL(+2)
Purchase