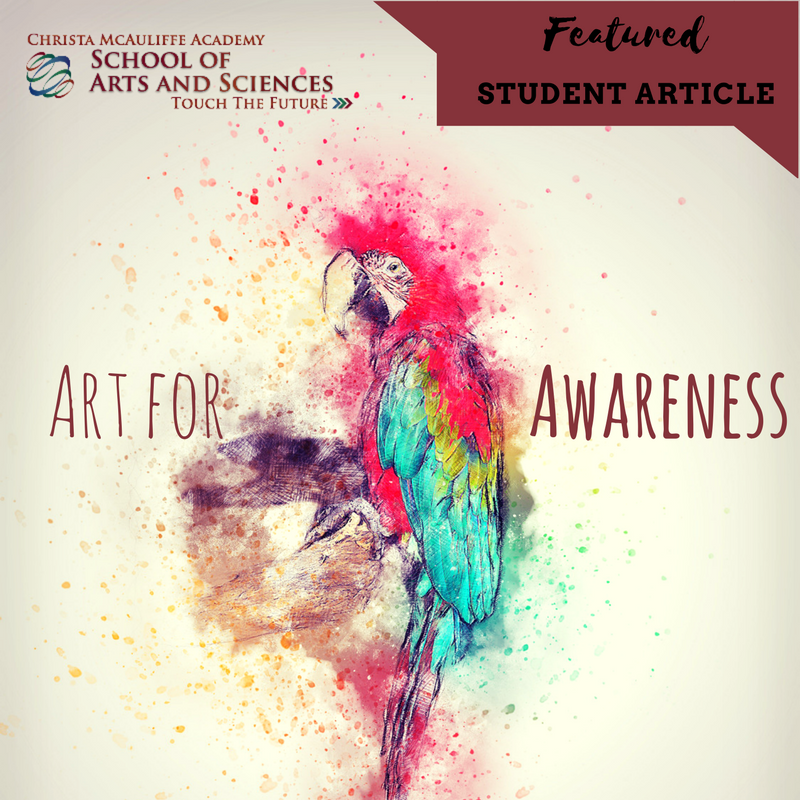 This featured article is written by CMASAS student Raquel.
As Mrs. Fox mentioned in her recent email to the student body, mental health and suicide is something that touches many of our lives in every aspect. Unlike pain of any other kind, mental health illnesses can invisible at first glance, and perhaps that is why it often goes so undermined and dismissed. An aching reminder of this occurred in December of last year, when Kim Jonghyun, a South Korean singer-songwriter, author and artist, chose to end his life at 27 years old.
Jonghyun was a member of the worldwide popular group SHINee for 10 years and his unexpected death deeply affected many throughout the globe. His passing was mourned not only for his unique voice and poetic writings, but for Jonghyun's kind and dedicated personality which shined on stage as much as in his every day life. Despite the devastating circumstances surrounding Jonghyun's passing, two of his fans decided to make a move for positive change by formulating Project Blue Moon.
By uniting international artists, Project Blue Moon's mission is to raise profits through selling artist's portraits of Jonghyun and other art inspired by his work. All the proceeds gained from art sales are to be donated directly for mental health awareness and suicide prevention in South Korea. This Blue Moon effort is intended to be a way of peeling back the reputation of mental health through the expression and passion of artists throughout the world.
South Korea has one of the highest suicide rates and worst mental health in the world, due mostly to the harsh stigma surrounding mental illnesses and the high expectancies interwoven with Korean culture. With their project, Jonghyun's fans wish to make a change, no matter how small, in the way that mental heath is perceived through donations.
This project is best described through one contributing artist's words:
"Art is a universal language, a bridge which connects thoughts with those feelings that need to see the light and to be listened. We all can make a difference to change what needs to be changed, to make mental health and suicide be considered an important issue." - Artist Syzygy from Spain.
Whether or not you knew Jonghyun, he represents something for all of us. Something personal and too often left unspoken. He was someone who saw the world differently and expressed himself best through art, and his memory, we can make a better place. As he said:
"Don't wait for the world to change, make those changes yourself." - Kim Jonghyun
Check out the Project Blue Moon shop where all art will be sold for profits here at projectbluemoon.com
Read our Student Newspaper Here: https://goo.gl/NiZ769